Orlando Weather Forecast: Another cool night before temperatures start to climb across Central Florida
ORLANDO, Fla. - Tonight's low: 50 degrees | Tomorrow's high: 79 degrees 
Main weather concerns: Orlando and Central Florida will see one more night of cool weather before temperatures begin climbing as we head into the latter part of the week.  The Vernal Equinox or "Spring" officially arrived at 5:24 p.m. on Monday, signaling the official start of spring.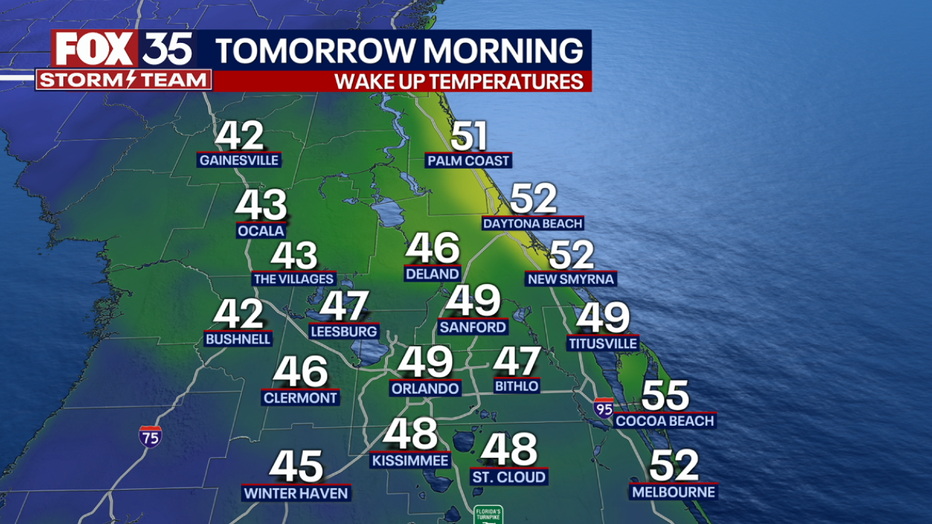 BEACHES: The beaches will feature sunshine and much warmer temperatures on Tuesday. Moderate risk of rip currents/water temps are near 71 in Volusia County, mid-70s in Brevard. Surf is in the 2-3' range as a new North swell courses into the surf zone. Partly cloudy skies will prevail over parts of Brevard, Flagler, and Volusia counties with a possible light shower.
THEME PARKS: Theme parks will feature sunshine and highs reaching the mid-to-upper 70s with some breezy northerly winds. Might want to pack a light jacket for after sundown.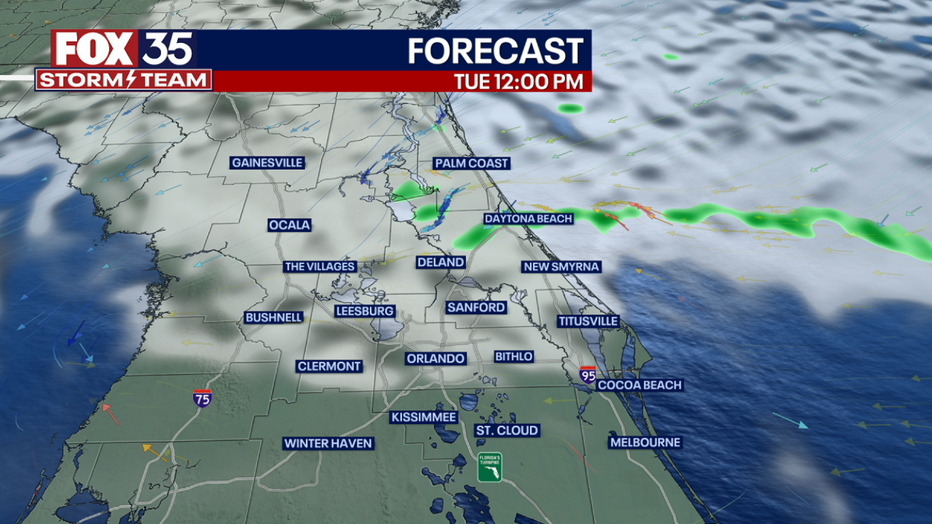 OUTLOOK: Longer term outlook brings warming temps through midweek with temps near 80 returning for the afternoon, overnight morph back into the 60s.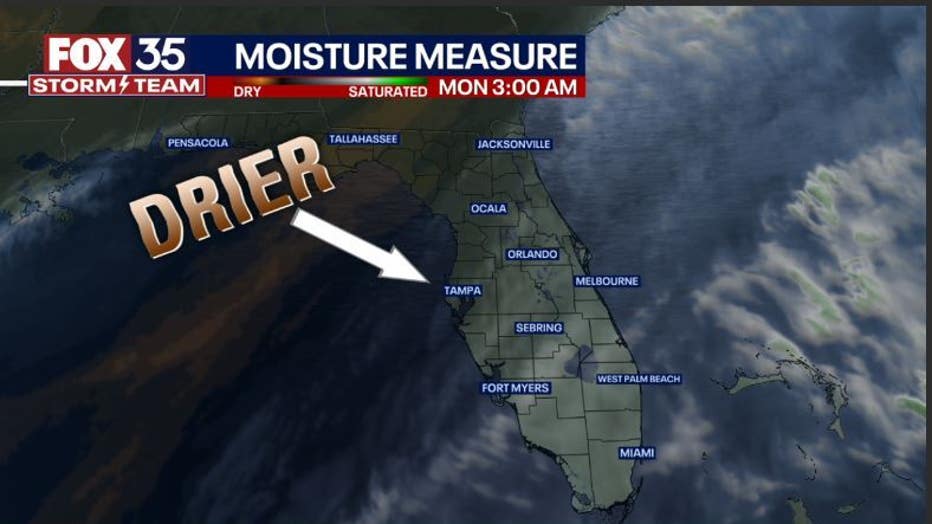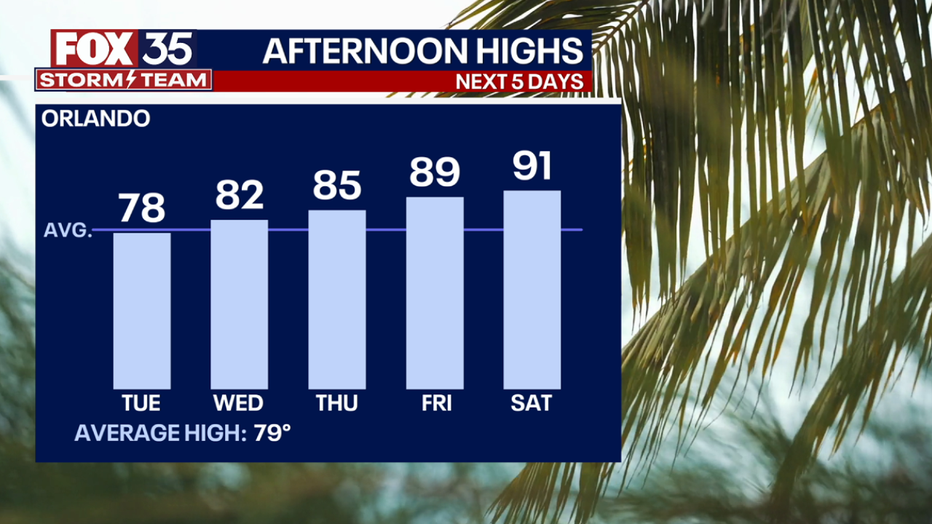 Skies will feature sunshine most times, rain chances look slim to none. Next front arrives this weekend, looks pretty weak at this time.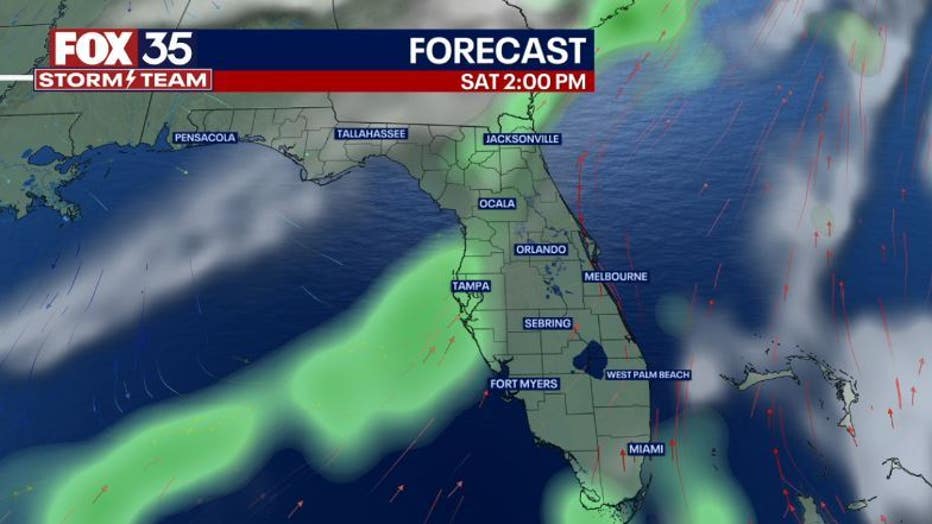 In advance of the front, highs will likely hit near 90 late week, behind the front, cooling looks meager-rain chances lack luster as well.