Orlando-bound flight diverted to Boston due to 'unruly passenger'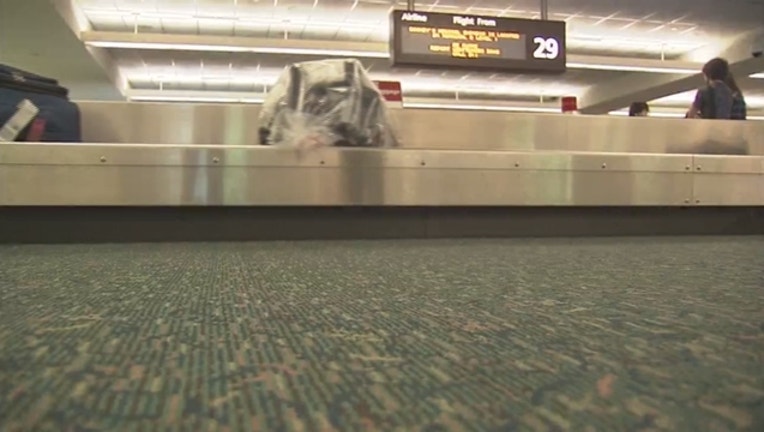 article
SANFORD, Fla. (WOFL FOX 35) - An Orlando-bound British Airways flight was diverted to Boston's Logan International Airport on Thursday, officials said, due to an "unruly passenger."
British Airways flight 2039 departed London's Gatwick Airport but landed in Boston around hours before it was expected to arrive in Orlando, because the passenger was "interfering with a flight crew," says Dave Procopio, a spokesman for the Massachusetts State Police.
The 24-year-old man from Glasgow, Scotland was removed from the aircraft by agents with U.S. Customs and Border Protection and officers with the Massachusetts State Police.
"The subject was processed through Customs, who have made determination to hold suspect for deportation later tonight," said Procopio.  "We will summons suspect for disrupting the flight crew."
The flight continued to Orlando International Airport, departing Boston at 6:13 p.m. and was expected to arrive  at Orlando Sanford International Airport around 8:40 p.m.