OIA emergency crews respond to odor issue on Frontier Airlines plane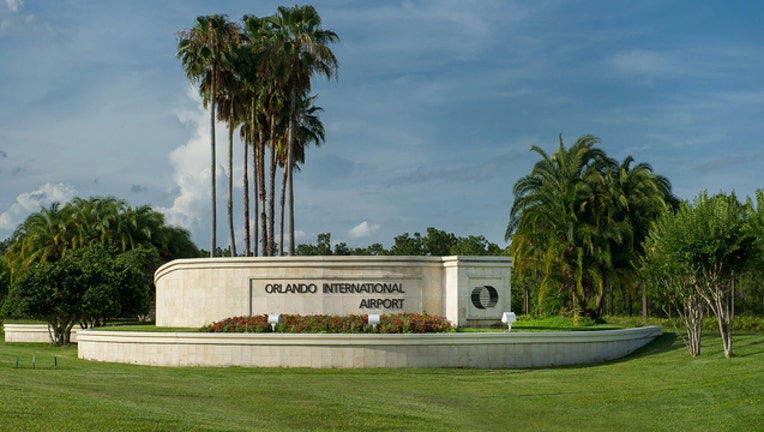 ORLANDO, Fla. (FOX 35 WOFL) - An official with the Orlando International Airport (OIA) says that emergency crews have responded to a plane early on this Thursday morning after there was a report of an odor issue.
The plane, Frontier Airlines flight 1676 coming from Las Vegas, landed at 5:07 a.m. and had 172 people on board. The official says that no one was transported or injured.
Out of an abundance of caution, the crew was also reportedly checked out.