Non-Profit Group Gears up for Anti-bullying rally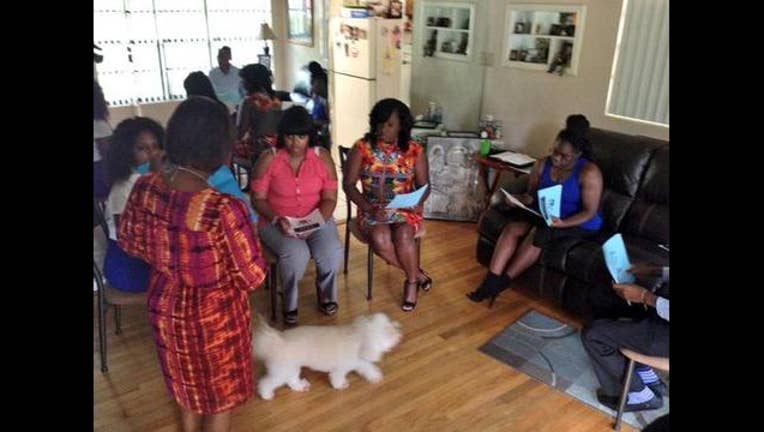 article
Putting a stop to bullying is the goal for one non-profit group called "Life After Life." The group is gearing up for its first anti-bullying anti-violence rally. The group says the bullying and violence is spiraling out of control in their community. The group says things will get better once the relationship improves between the community and law enforcement. That's why the group invited the Orlando Police Department and the Orange county Sheriff's Office to Saturday's rally. 
"In order to put a stop to bullying and violence we have to get our police officers involved," said one of the members Donna Mack. "We wanted them to come out because we want to give the community a different image of the police department here in central Florida." 
Donna Mack's brother in-law started the non-profit group after she says he was a victim of bullying. She's also a nurse and says she's treated too many victims of bullying.
"Bullying is an epidemic," said Mack. "It's something we can all fix if we all join together and do it together. The team work will make the dream work. We don't want you to be afraid when someone is bullying you. We want you to have the tools to be able to stand up to it in a respectful way and seek help as soon as possible." 
The event is Saturday at the Dr. James Smith Neighborhood Center located at 1723 Bruton Boulevard in Orlando. It's from 1pm to 4:30pm. It's free and open to the public. There will be food, games, and prizes For more information call (407) 600-8750 or email nursingdoneright@yahoo.com