No longer a given that Florida will support Rubio or Bush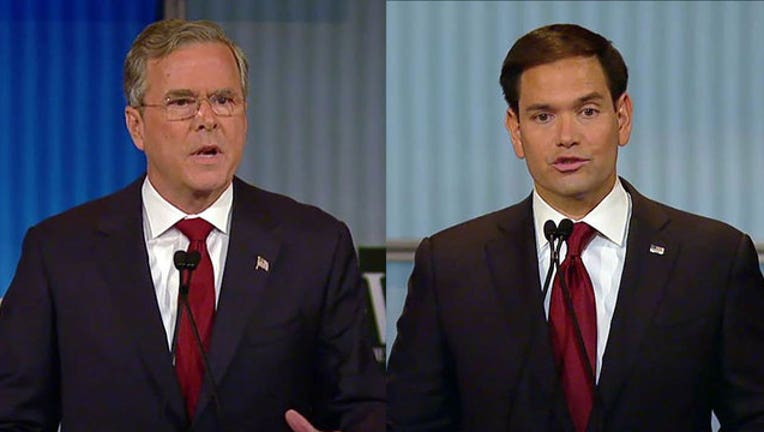 article
ORLANDO, Fla. (AP) - It is no longer a given that Sen. Marco Rubio or former Gov. Jeb Bush will win their home state's presidential primary, and their opponents realize it.  
Republican presidential candidates are addressing party activists Friday and Saturday in hopes that they can gain ground in Florida, a state that could be pivotal in winning the nomination.
Ted Cruz made his pitch shortly after Rubio addressed the crowd and told attendees they could be the deciding factor in determining whether a true conservative will be the nominee.
Rubio and Bush trailed Ben Carson and Donald Trump in a Quinnipiac University poll last month. Combined, the two Floridians only received 26 percent support in their home state.
Bush, Trump and Carson are scheduled to speak later in the day Friday.  Watch a live stream of the Sunshine Summit on FOX35Orlando.com by clicking here.