NASA, Boeing targeting July for 1st astronaut flight to space from Florida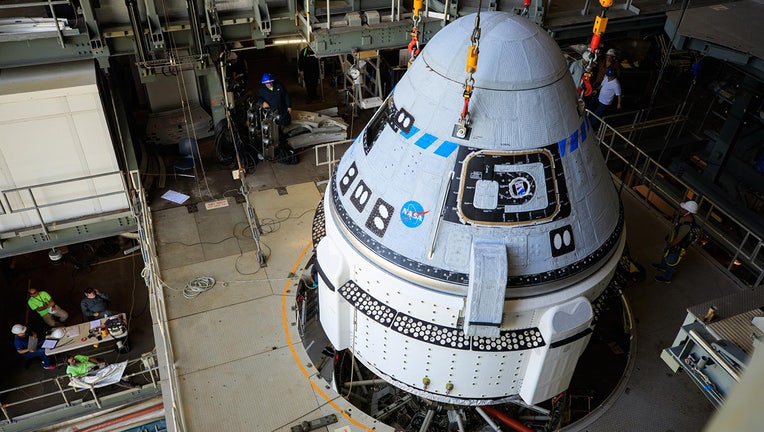 article
ORLANDO, Fla. - Boeing's first launch of astronauts has been delayed again, this time until July.
"NASA and Boeing now are targeting no earlier than Friday, July 21, for the agency's Boeing Crew Flight Test (CFT) to the International Space Station, pending coordination for the U.S Eastern Range availability," NASA recently posted on its blog. 
NASA said more time is needed to certify and test the Starliner capsule's parachute system before the spacecraft blasts off with two test pilots. Additional software testing is also underway.
"The goal of CFT is to test the end-to-end capabilities of the Starliner system with crew onboard, including the United Launch Alliance Atlas V rocket, from prelaunch to docking and undocking to landing and recovery," the space agency said.
Boeing already was running years behind schedule when it had to repeat its test flight without a crew to the International Space Station because of software and other problems. The first was in 2019 and the second in 2022.  With only a test dummy aboard, Boeing's astronaut capsule pulled up and parked at the ISS, a huge achievement for the company after years of false starts.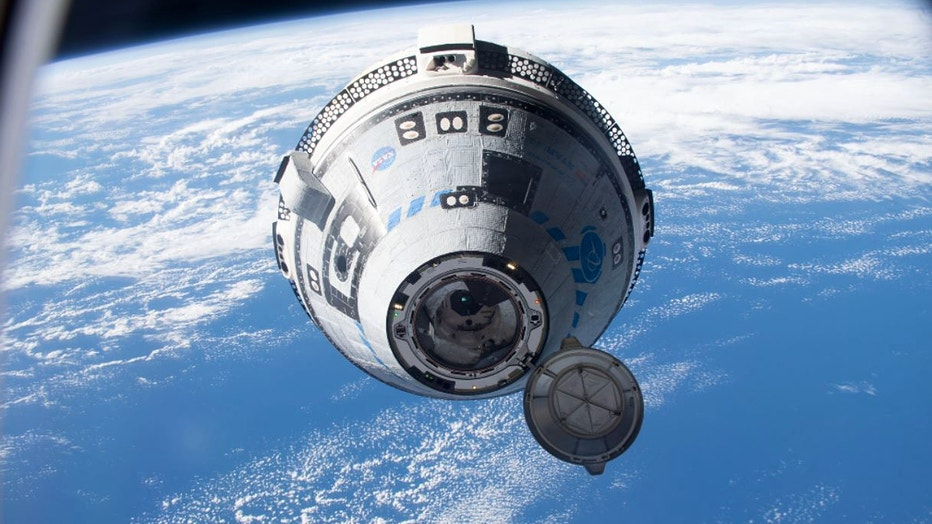 "We know that what we're doing is extremely important, launching humans in space," Boeing's Mark Nappi told reporters. "So we'll take our time, and we'll make sure that everybody is confident with the work that's been done."
Liftoff is currently targeted for no earlier than the July 21st date from Cape Canaveral Space Force Station. 
NASA hired Boeing and SpaceX a decade ago to ferry astronauts to and from the space station. SpaceX launched its seventh NASA crew earlier this month.
NASA wants redundancy when it comes to the Florida-based astronaut taxi service. Administrator Bill Nelson said Boeing's long road with Starliner underscores the importance of having two types of crew capsules.