Merritt Island teens charged after entering into several cars at condo complex: Police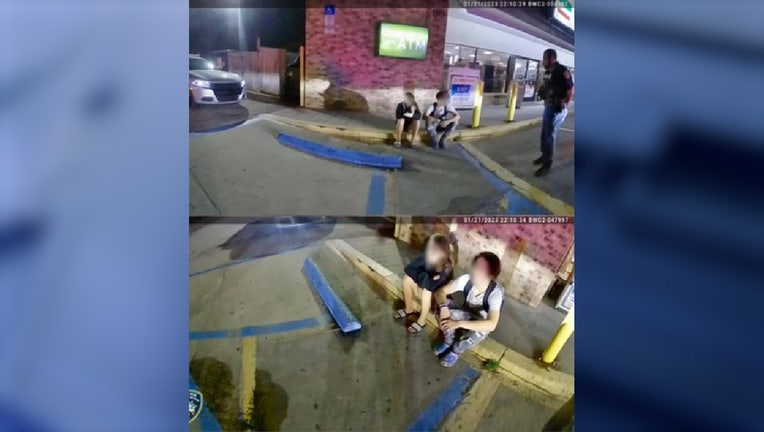 article
MERRITT ISLAND, Fla. - Police have charged two Merritt Island teens with vehicle burglary after they were caught entering into cars at a condominium complex. 
Cocoa Beach police said they responded to the 4000 block of Ocean Beach Blvd regarding "suspicious persons in the parking area" of a condominium complex. 
They discovered that a couple of cars had been entered nearby at the Sea Oats Condos at 4570 Ocean Beach Blvd. 
The teens were located that night and matched the description given by the person who reported the incident. 
Police ask anyone with information about the cases to call the Cocoa Beach Police Department at 321-868-3251. 
Residents are also asked to lock their cars and remove items of value.