Man strangles and strikes a mother and her three children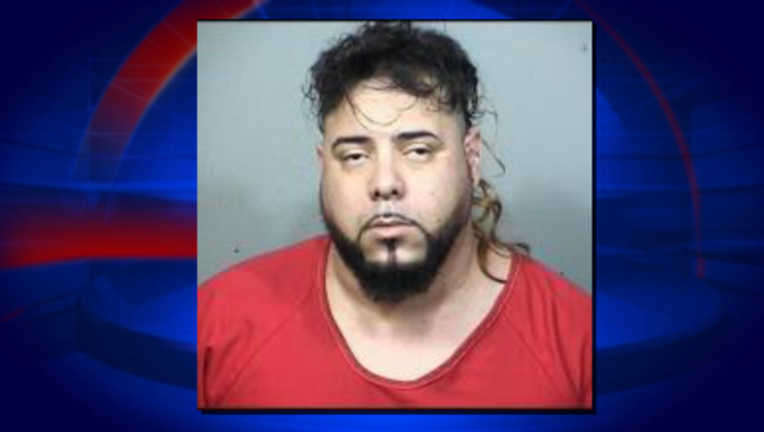 article
TITUSVILLE, Fla. (WOFL FOX 35) - Titusville Police reported that they arrested a man who is a suspect in the attempted murder and brutal battery that involved a mother and three children.
Police say they responded to a 911 call from a child who stated that someone was attacking their mother at a residence on Monday.
The investigation reveals that the suspect, who is known to the victims, strangled and stabbed the adult victim and battered the three children, including striking on of the children with an iron before leaving the scene.
All four victims were transported to a local hospital.
Police say it only took two hours to locate and arrest Medina.
The suspect, identified as 33-year-old Hector Miguel Matos-Medina, was arrested on Saturday, September 16th, and charged with two counts of Attempted Murder, Aggravated Child Abuse, Battery by Strangulation (Domestic Violence) and three counts of Child Abuse.
Medina is being held in the Brevard County Jail without bond.