Man shot in drive by shooting in Orange County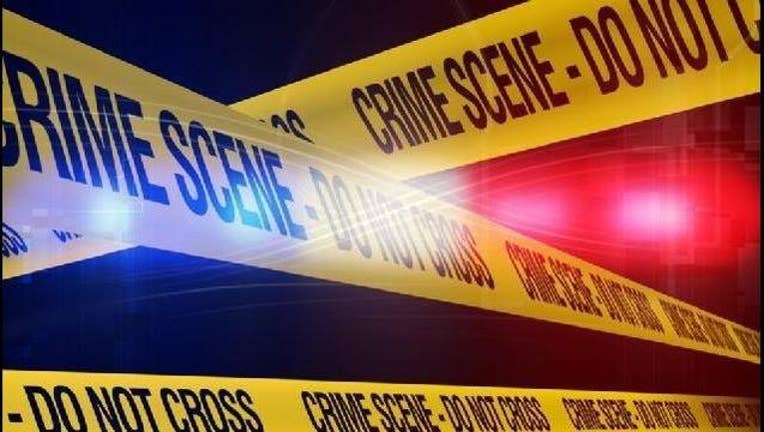 Orange County deputies are investigating after a man was shot while walking down the sidewalk early Friday morning. 
Officials say the victim was walking on Fairlane Avenue between Oak Ridge Boulevard and Lancaster Road around midnight. 
Deputies say three suspects in a car pulled up alongside the victim and opened fire.
Officials say the victim was taken to the hospital in stable condition. 
Deputies are searching for the suspects.