Man gets life sentence for beating father to death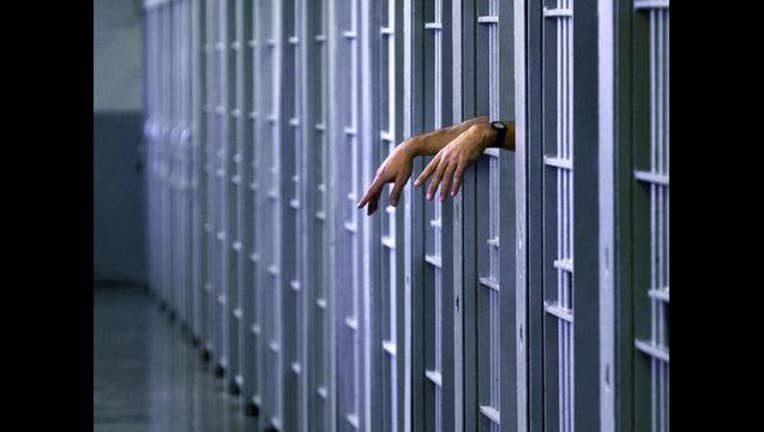 article
CAPE CORAL, Fla. (AP) - A New York man has been sentenced to life in prison for killing his father in Florida.
The News-Press (https://goo.gl/gBm4H7) reports that 59-year-old Leroy James Taylor Jr. was sentenced Wednesday. He was convicted in January of second-degree murder.
Taylor's father, Leroy James Taylor Sr., was found beaten to death in his Cape Coral, Florida, home in May 2012. Authorities say his son also tried to set the older man on fire.
The younger Taylor lived in New York and committed the crime while on a trip to southwest Florida.
___
Information from: The (Fort Myers, Fla.) News-Press, http://www.news-press.com