Man charged after allegedly forcing child to eat vomit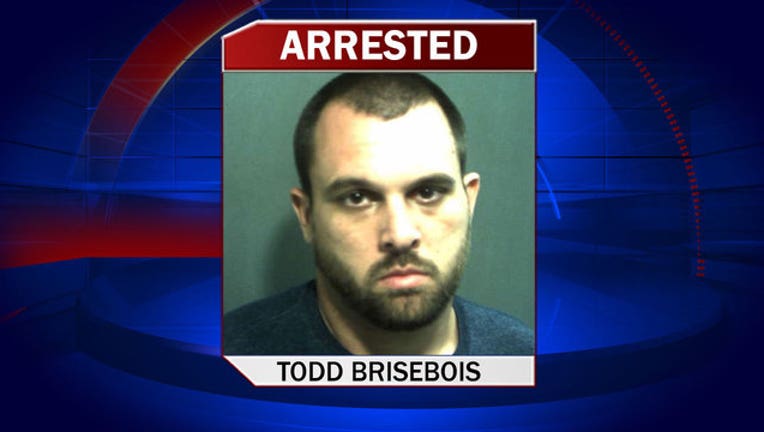 article
ORLANDO, Fla. (WOFL FOX 35) - A central Florida man has been charged with child abuse after authorities say he forced a 5-year-old girl to eat her own vomit.  According to an arrest report from Orlando Police, Todd Brisebois, 28, woke up the child in the middle of the night and made her do push-ups until she was exhausted and then hit her with a rubber hose.

Police said the child lives part time with her mother and Brisebois and spends the other time with her father. The girl's father reported the incidents to the police last month and showed pictures of the child's bruises, according to the report.

The Orlando Sentinel reports Brisebois once became angry after she threw up on the dinner table. He allegedly forced her to eat her own vomit. He was arrested last week and ordered not to have contact with the girl.

Information from: Orlando Sentinel