Man arrested after shooting teen in the buttocks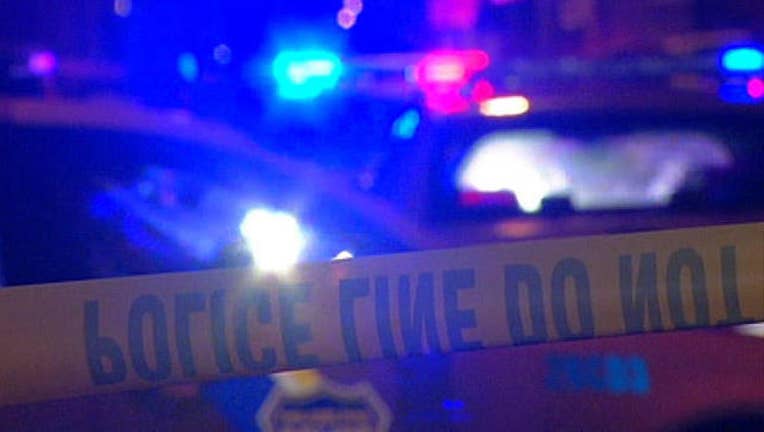 article
OCALA, Fla. (FOX 35 WOFL) - The Ocala Police Department reports that they have arrested 19-year-old Ricky 'Tre' Lamara Brown and charged him with Attempted Felony Murder.
They say that on June 14th, at about 5:45 p.m., Brown walked up to a residence on SW Fort King Street and began shooting in the direction of 16-year-old boy. The victim was outside of the home socializing with friends and family at the time. He was shot in the buttocks and transported to a local hospital by friends prior to police arrival.
Police went on to say that Brown was quickly identified as detained by officers following the shooting and multiple witness statements were corroborated. The investigation revealed that previous threats had been made by Brown against the victim's aunt, who is also Brown's ex-girlfriend. 
Brown and the victim reportedly have exchanged words on social media, with the victim stating that he would physically fight Brown. There were no mention or threats of weapons during those conversations and Brown was not expected at the residence when the shooting occurred. 
Ricky 'Tre' Brown was transported to the Marion County Jail and is being held on a $50,000 bond.