Man arrest man on 100 counts of child porn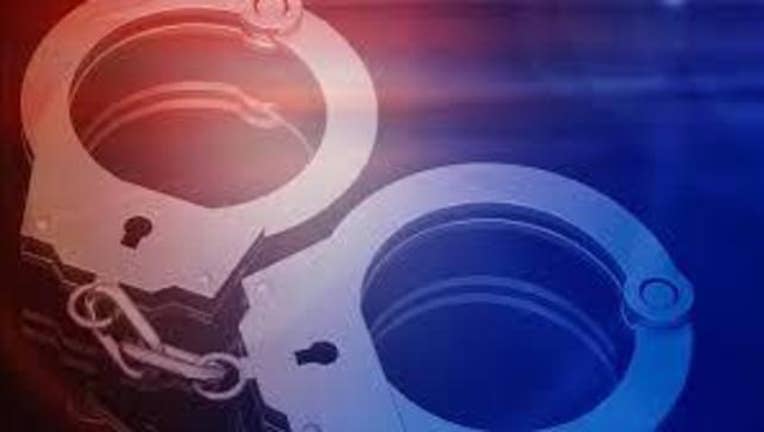 article
LAKELAND, Fla. (AP) - Authorities have arrested a Florida man on 100 counts of possession of child pornography.
The Ledger of Lakeland reports 55-year-old George Tay was arrested Friday after a three-month investigation by Lakeland police.
The Hillsborough County Sheriff's Office said in a statement that Tay was fired April 20 after an information technology manager at his job found child pornography videos on Tay's computer. The company immediately contacted police, who seized the computer.
Shortly after his termination deputies took Tay into custody after his wife told authorities that he might have written a suicide note.
It's unclear if Tay has a lawyer.
___
Information from: The Ledger (Lakeland, Fla.), http://www.theledger.com