Man accused of having sex with 13-year-old girl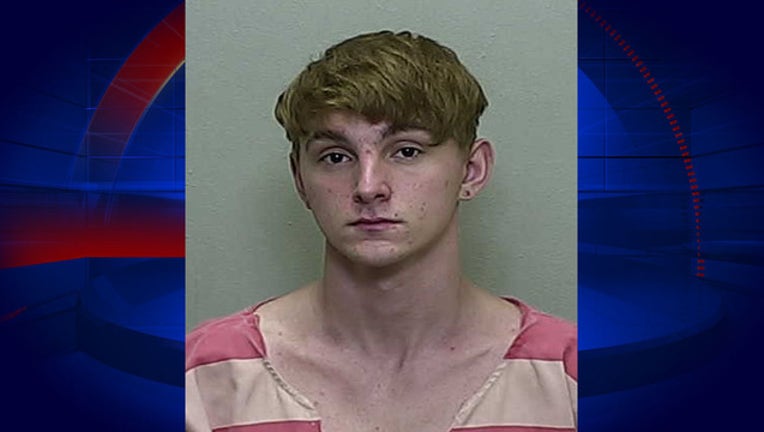 OCALA, Fla. (WOFL FOX 35) - Marion County deputies arrested a 22-year-old man accused of having sex with a 13-year-old girl.
Deputies arrested Jonathan Doody II, after they say the teenage victim came forward saying she and Doody has sex several times in the summer of 2018.
The victim told deputies that she learned Doody had been arrsted in January for lewd and lascivious molestation on a 15-year-old victim, prompting her to come forward.
Deputies say Doody denied having sex with the 13-year-old, saying she had never been to his house before.
Detectives believe their could be more victims in this case. Anyone with information is asked to call Detective Pinder at 352-368-3508.