Lollapalooza marks 25th anniversary by adding 4th day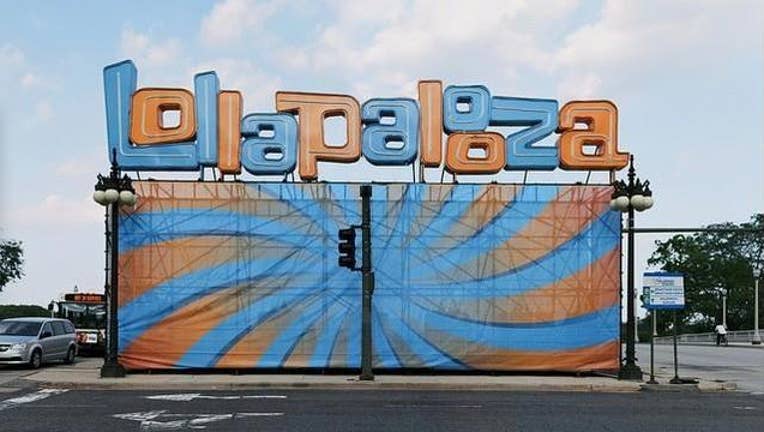 article
CHICAGO (AP) -- Lollapalooza is adding a fourth day to the 2016 music festival to mark its 25th anniversary.
Lollapalooza founder Perry Farrell made the announcement Thursday. The festival will start Thursday, July 28, and run through Sunday, July 31.
The extra day means there will be more than 170 musical performances. This year's festival had about 130 acts, including headliners Paul McCartney, Sam Smith and Metallica.
Farrell started Lollapalooza in 1991, which was a tour until 1997. It was on hiatus from 1998 to 2003, and the 2004 event was canceled because of poor ticket sales. In 2005, it found a home in Chicago's Grant Park, and has stayed there.
Farrell says he decided to add a day because there was an "abundance of talent" that wanted to help mark the anniversary.