Lawmakers boost funding for Bright Futures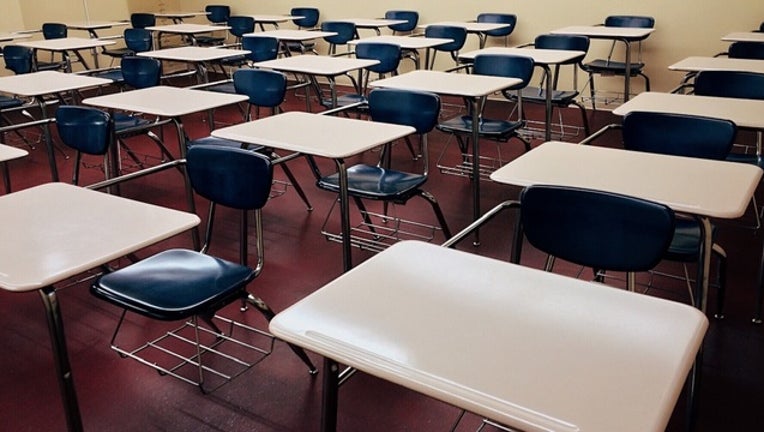 article
TALLAHASSEE, Fla. (NSF) - With little discussion, a legislative panel Thursday approved adding $25.3 million to the Bright Futures scholarship program because of higher-than-expected student participation.
The Joint Legislative Budget Commission, which is made up of House and Senate leaders and can make mid-year budget adjustments, signed off on the additional money.
"I think it's a positive that the program has received such overwhelming support from the public and so many people are participating," Senate Appropriations Chairman Rob Bradley, R-Fleming Island, said after the vote.
Lawmakers in recent years have increased college and university financial-aid programs, including expanding top-level Bright Futures awards to cover full tuition and fees and to pay for some textbooks.
The Legislature provided nearly $520 million in this year's budget for the Bright Futures program, but a November estimate by state analysts showed an increase in qualifying students could push the cost to about $545 million.
As a result, the state Department of Education requested an additional $25.3 million for the program, which is funded through what is known as the Educational Enhancement Trust Fund. That trust fund receives money from the Florida Lottery.
Information provided by The News Service of Florida.