Lakeland 5-year-old dies in ATV crash with father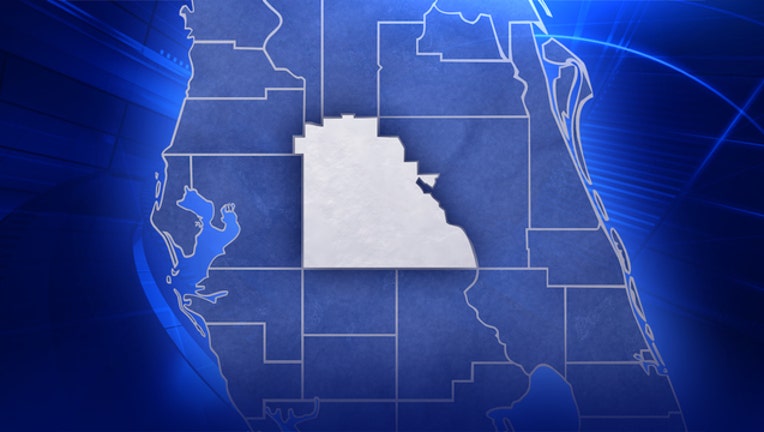 article
LAKELAND (FOX 13) - A 5-year-old died and his father may have broken ribs after the ATV they were riding rolled over. 
The Polk County Sheriff's Office said it happened around noon. Polk SO says the child was wearing a non DOT-approved soft helmet while riding on the Polaris ATV with his dad in an area near 3705 West Socrum Loop Road in the Kathleen area. The child's father was not wearing a helmet.
Deputies said they made a U-turn on a dirt road, sped up and went over a grass mound. That's when, investigators believe, the passenger side front tire support arm broke, causing the ATV to roll several times. The boy and his father were both thrown from the ATV.
Both were taken to Lakeland Regional Health hospital, where the 5-year-old boy was pronounced dead. The boy's father suffered possible broken ribs, Polk SO said.
Deputies are still investigating the accident.