Lake Mary pharmacist convicted in $1M prescription drug fraud: DOJ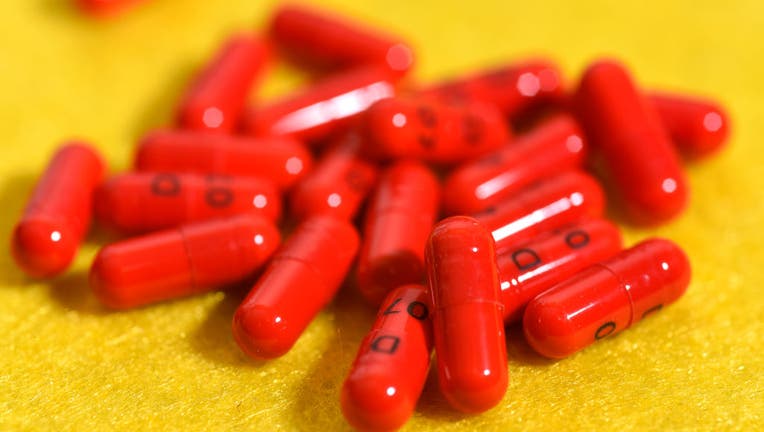 article
A man who worked at a Lake Mary pharmacy has been convicted for his role in an attempt to defraud Medicare of over $1 million in prescription drug benefits. 
Ronald Beasley II, of Portsmouth, Virginia, was the pharmacist in charge at NH Pharma, according to the Department of Justice. Beasley and his co-conspirators billed Medicare for expensive compound drug creams that they never actually purchased or dispensed. 
Instead, they gave Medicare patients an inexpensive compound drug cream not covered by Medicare. Inventory records showed NH Pharma did not buy enough of the expensive prescription drugs to fill the prescriptions the pharmacy billed to Medicare. 
Beasley and his co-conspirators received more than $1M in fraudulent proceeds from Medicare, the DOJ said. 
He was convicted of conspiracy to commit healthcare fraud and three counts of healthcare fraud.
Beasley is scheduled to be sentenced on April 25 and faces up to 10 years in prison on each count.