Kissimmee Police seeking individual of attempted kidnapping of 11-year-old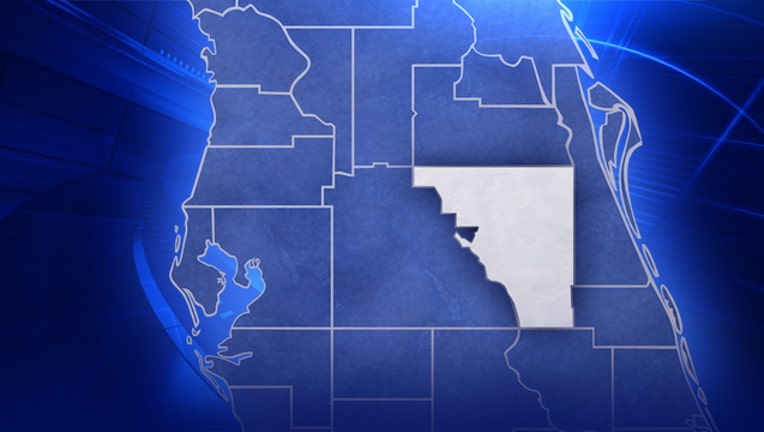 article
KISSIMMEE, Fla. (WOFL FOX 35) - Kissimmee police officers need the public's help locating a suspect involved in a suspicious incident.
On October 18, 2016 at approximately 3:10 p.m., an 11-year-old victim was dropped off by the school bus in the area of Dillingham Ave. and Patrick Street.  While the child was walking home, an older model two door black vehicle with dark tinted windows pulled up next to the victim. 
The passenger of the vehicle called out to the child, offering candy and said the victim had won a cash prize.  The victim did not approach the car.  The suspect exited the vehicle and grabbed the victim.  The victim was able to get away from the suspect and ran home.  The victim was not injured during the incident.
The suspect is described as a 5' tall, brown skinned male without a foreign accent.  He was wearing a black shirt, khaki pants and black shoes.  The suspect was also described as having some kind of skin discoloration on his forearms. 
Anyone with information about this suspect or the incident is urged to contact the Kissimmee Police Department's Major Crimes Unit at 407-846-3333, by e-mail at seeitsayit@kissimmee.org or CRIMELINE at 1-800-423-TIPS (8477). 
Calls made to CRIMELINE remain anonymous and are eligible for cash rewards.