Josh Seiter, former 'Bachelorette' contestant, is alive, claims account was hacked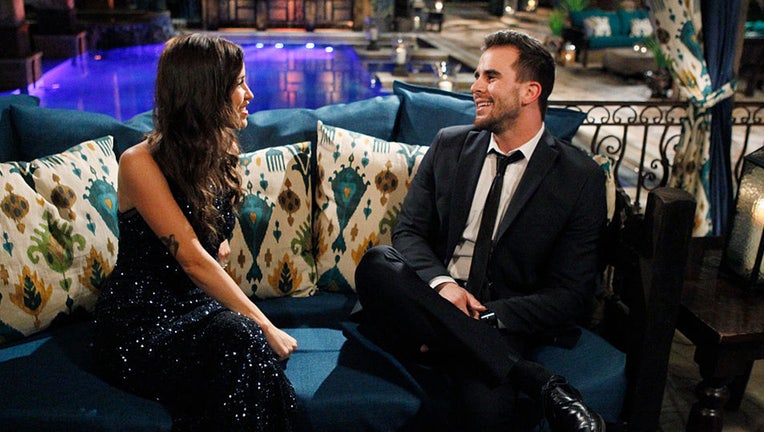 article
Editorial Note: This story has been updated to state Seiter's death was a hoax.
Josh Seiter, a former contestant on "The Bachelorette," is alive.  
This news comes a day after multiple outlets reported Seiter had died unexpectedly, citing an Instagram post, which has since been deleted. 
The reality star posted a video on his Instagram account on Tuesday and claimed someone had hacked his account to say he had died. 
"Hey guys, as you can see, I am alive and well. My account was hacked. For the last 24 hours, I have been trying desperately to get into it. Somebody was playing a cruel joke and mocking my mental illness and the struggles I've gone through with depression and suicide attempts. I'm sorry for all the pain they've caused when they made that post," Seiter said. 
Seiter said he and his team were working to find out who hacked his account and will provide updates to his followers as he gets them. 
Seiter regularly discussed his mental health struggles on social media. In June, he shared a post celebrating three years and eight months of sobriety. 
In July, Seiter shared with his Instagram fans, "When I was 21 I was completely catatonic and committed to a psychiatric ward. When I was 22 I tried taking my own life. At 23 I underwent electroshock therapy. Later that year I harnessed every bit of strength I had and applied to law school." 
He added, "At 25 I graduated law school top of my class. By 30 I became one of the most followed mental health advocates online and one of the top creators on OF. At almost 36, life is pretty dang near perfect. Never, ever give up. Your story isn't written yet. Every chapter is leading to a more perfect ending. I promise." 
If you or a loved one is feeling distressed, call or text the 988 Suicide & Crisis Lineline for free and confidential emotional support 24 hours a day, 7 days a week. 
FOX News contributed to this report. This story was reported from Los Angeles.