Inmate evacuated by Irma, dies after leaping from moving bus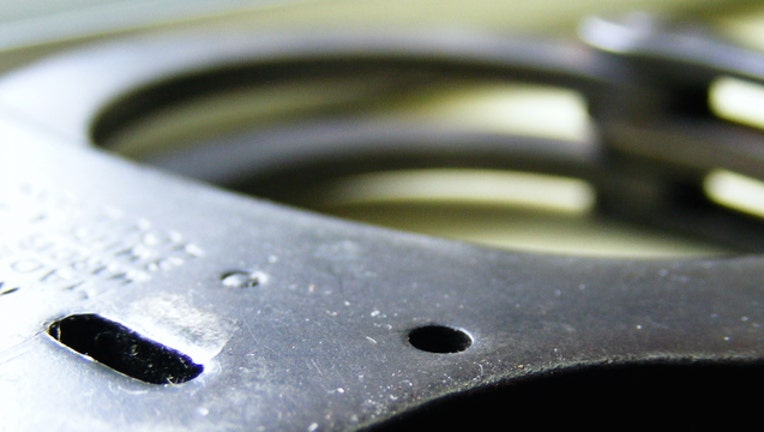 DELRAY BEACH, Fla. (AP) - Authorities in Florida say an inmate has died after leaping from a moving bus as he was being returned to a prison that was evacuated ahead of Hurricane Irma.
Florida Highway Patrol spokesman Mark Wysocky tells the SunSentinel t hat 23-year-old Camilo Quintero jumped from an emergency exit window of a bus as it traveled on Florida's Turnpike on Monday. He landed in the roadway and was taken to Delray Beach Medical Center where he died Tuesday.
Quintero was being taken back to the South Florida Evaluation and Treatment Center in Florida City, south of Miami.