Hurricane's waves take a toll on Pinellas beaches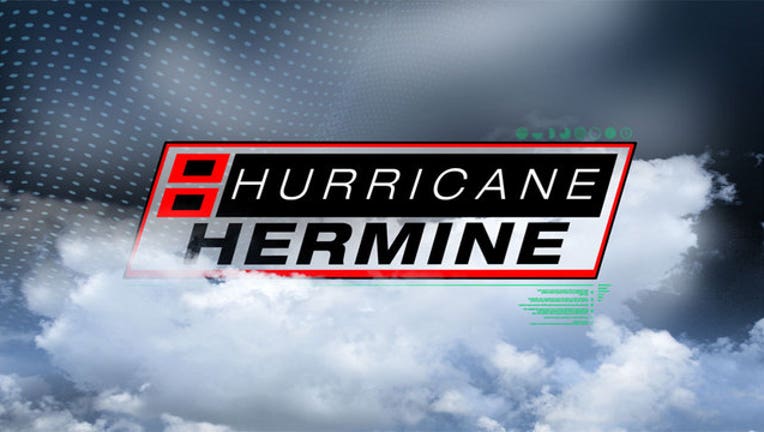 article
ST. PETERSBURG, Fla. (AP) — The pounding that Hurricane Hermine's waves delivered to Pinellas County's beaches this week may result in the worst beach erosion this decade.
The Tampa Bay Times reports Andy Squires, head of the county's coastal zone management office, said he's expecting it to be greater than the damage done by Tropical Storm Debby in 2012.
The storm has made tides about a foot higher than normal, which makes it difficult to assess the damage accurately. Once that subsides, a University of South Florida team will survey how much sand the beaches lost.
Pinellas' world-famous beaches help drive Pinellas County's tourism and real estate sectors.