How to get a FREE Krispy Kreme doughnut on Election Day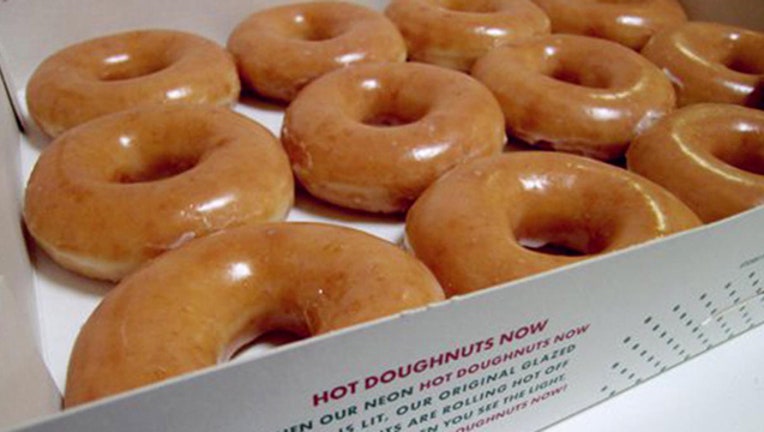 article
Looking for a sweet treat to reward yourself for voting this Tuesday? Krispy Kreme has got you covered!
The doughnut shop will be giving one free doughnut away to every person who shows up at a participating location wearing an "I Voted" sticker on Nov. 8.
Voters can choose any doughnut they'd like, but they must be wearing a sticker to receive the free treat. 
A list of locations NOT participating in the promotion can be found here.