Hillsborough deputy arrested for DUI at Disney Springs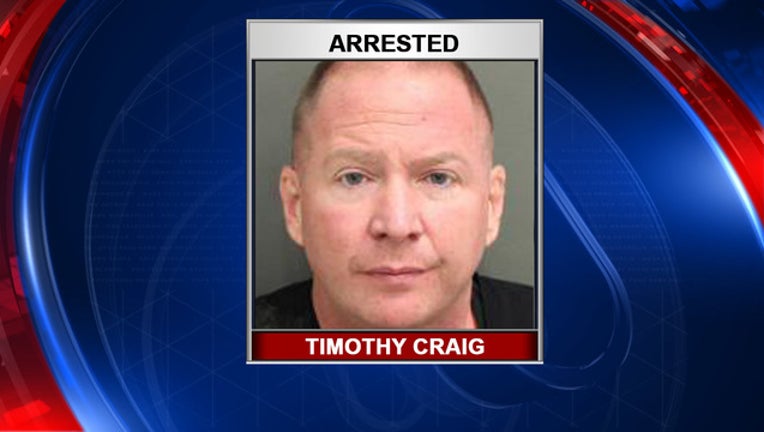 article
ORLANDO (FOX 13) - A Hillsborough County deputy was arrested late Tuesday night for DUI at a Disney-area district.
FHP troopers said Timothy Michael Craig's Toyota Tundra was three-quarters of way through a Disney Springs pedestrian bridge.
According to an arrest report, his car hit a stop sign before entering the bridge, and then bounced off of pillars.
Two open bottles of Fireball whiskey bottles were found between the driver seat and the center console, per the report.
Craig was taken to a hospital for treatment. After he was released, troopers asked him to step outside in order to continue their investigation.  He allegedly tried to walk away, but troopers told him he was not free to go and then read him his Miranda Rights.
The arrest report then says, "The defendant stated that he did not understand his Miranda Rights. This is surprising considering the defendant's occupation."
Troopers say Craig declined to speak to them and refused a breathalyzer test, so he was arrested.  He also received two open container citations and one for careless driving.
Craig was suspended without pay, per Hillsborough County Sheriff's Office.
Sgt Craig has been suspended without pay and will be facing an internal administrative review. He has been employed with the Sheriff's Office since June 1994.