High school asst. principal arrested after OD on pot cookies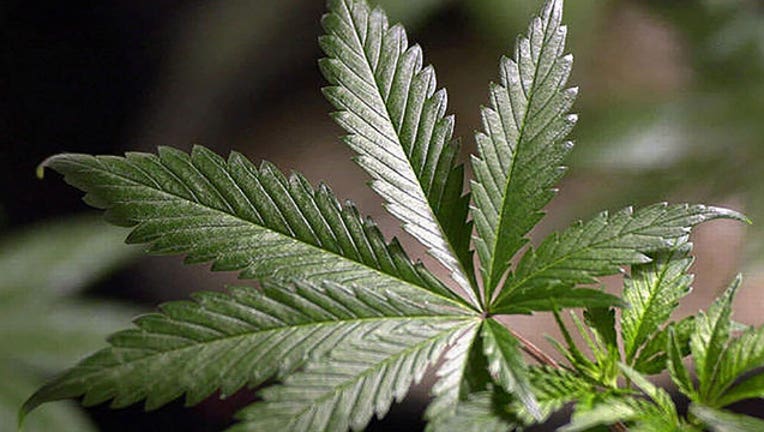 article
HOLIDAY, Fla. (AP) - A Tampa Bay area high school assistant principal told officials that she wanted to try marijuana for her 50th birthday, so she got some pot-laced cookies for her birthday.
Pasco County Sheriff's Office spokesman Kevin Doll said Tuesday that 50-year-old Donna Lynch Haff overdosed on cookies made with cannabis oil on Monday. Doll says Haff's daughter, Allison Haff, got the cookies from a co-worker and brought them home. Her mother was taken to a hospital after the overdose.
The sheriff's office says both mother and daughter have been arrested and released on Monday
Haff has worked for Anclote High School in Holiday since 2008.
She has been placed on administrative leave due to the incident.
___
Information from: WFTS-TV