Group may be planning Halloween ambush, FBI reportedly tells police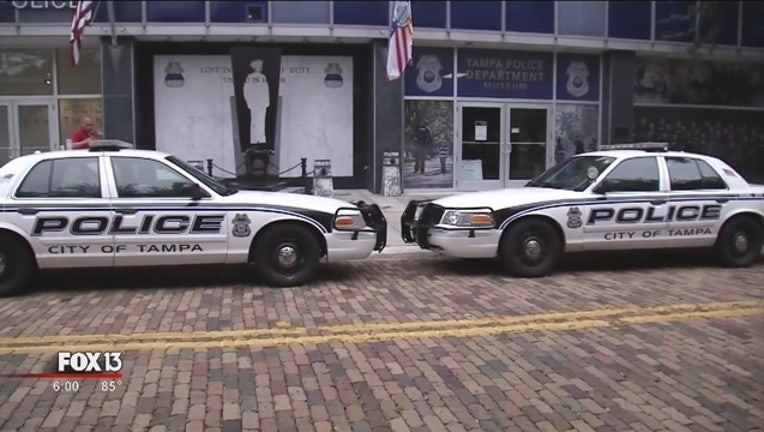 article
An anarchist group may be planning to use Halloween as cover for a plan to ambush police in cities across the country, the Federal Bureau of Investigation reportedly said in a bulletin to local police departments.
The New York Post reported that the National Liberation Militia has encouraged supporters to create a disturbance to attract law enforcement and then attack them, the paper reported, citing the FBI. The group calls the ambush a "Halloween Revolt."
The paper reported that the NYPD is monitoring the threat.
The report of the threat comes at a time of unease between many police departments and the neighborhoods they patrol. The weekend before the threat was reported, Patrick Lynch, the head of the NYPD's union, called for a boycott of Quentin Tarantino's films after the director took part in an anti-police rally in the city's Greenwich Village neighborhood.