Grayson looms large in race to succeed him in US House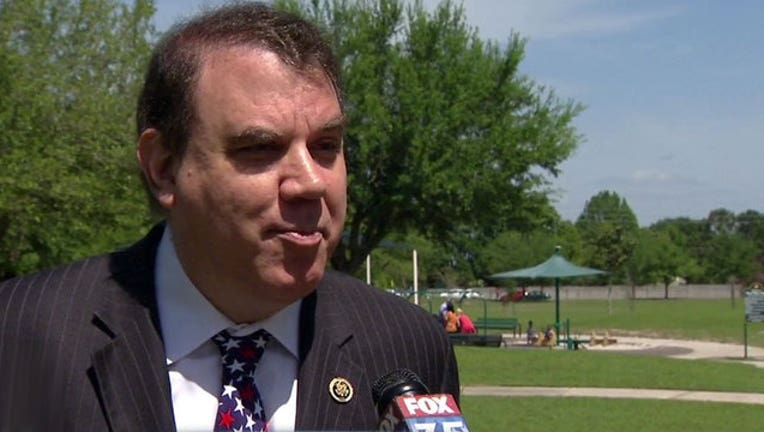 article
ORLANDO, Fla. (AP) - Even though he's not running for the seat, U.S. Rep. Alan Grayson has very personal connections to the campaign in his Florida district. His new wife is facing off against his former district director for the Democratic nomination in the 9th Congressional District on Tuesday, and they also face a state senator and a party activist.
Whoever wins the Democratic primary faces the winner of the Republican contest between the vice mayor of the city of Kissimmee and a businessman in the Democratic-leaning district. Incumbents seeking higher office and recent redistricting have prompted Florida's most active congressional campaign in several seasons.
Grayson isn't running for re-election because he's running for U.S. Senate.
The district covers the southern half of the Orlando metro area and farming areas to the south and west.