Gainesville high school wins 11th consecutive math title in Orlando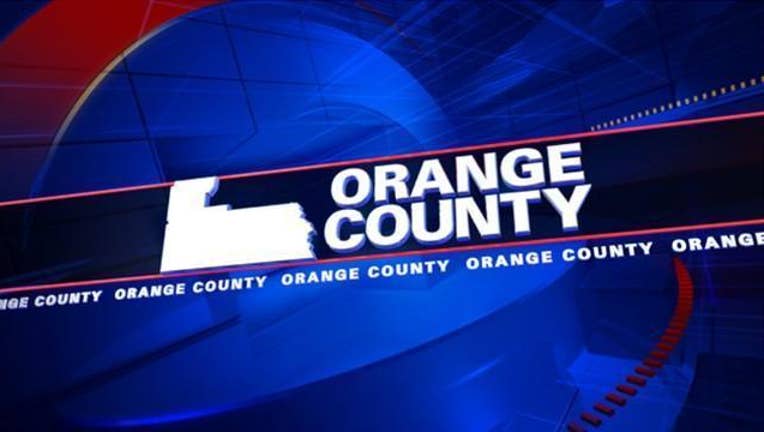 article
The Buchholz High School math team broke a state record at a two-day competition in Orlando.
They won their 11th straight championship at the competition held at the DoubleTree Hotel on Major Boulevard. Some 60 schools from around Florida sent about 1,300 students to compete in the event which began on Friday.
The Buchholz team won each of the three divisions.
Coach Will Frazer told The Gainesville Sun there were about 30 to 40 individual competitions in the three divisions that included pre-calculus, calculus and algebra. The team got $1,000 for each division it won.
This year, Buchholz had tough competition from American Heritage in Broward County. The teams will meet again in July at the math nationals in Utah.