Florida still bringing in a record number of tourists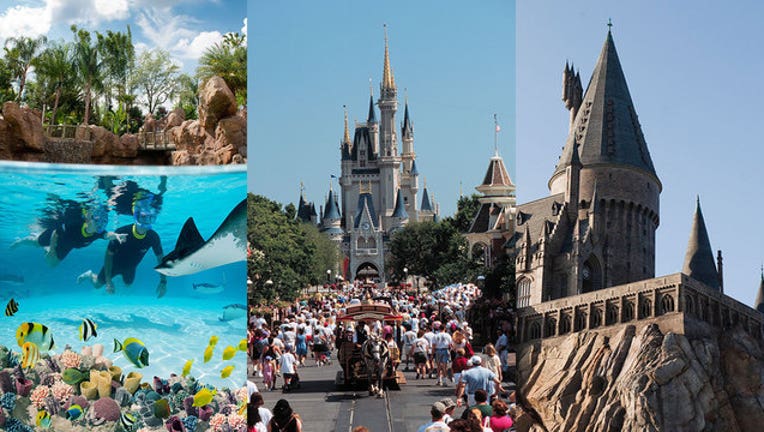 article
JACKSONVILLE, Fla. (AP) - Tourists continue to visit Florida in record numbers during a year that saw two hurricanes hit the state and federal officials warn away pregnant women from Miami due to the Zika virus.
Florida Gov. Rick Scott will announce Monday that 85 million tourists visited the state during the first nine months of 2016.
State officials say that's the highest nine-month total ever and a 5.5 percent increase over last year.
Scott in a statement said the record numbers show how well Visit Florida, the state's tourism marketing arm, is doing its job. Incoming House Speaker Richard Corcoran has questioned continued funding of the organization.
The governor noted that record numbers of tourists visited the state despite the Zika outbreak, hurricanes and the tragic attack at the Pulse Nightclub in Orlando that left 49 dead.