Florida man pleads no contest in fatal beach crash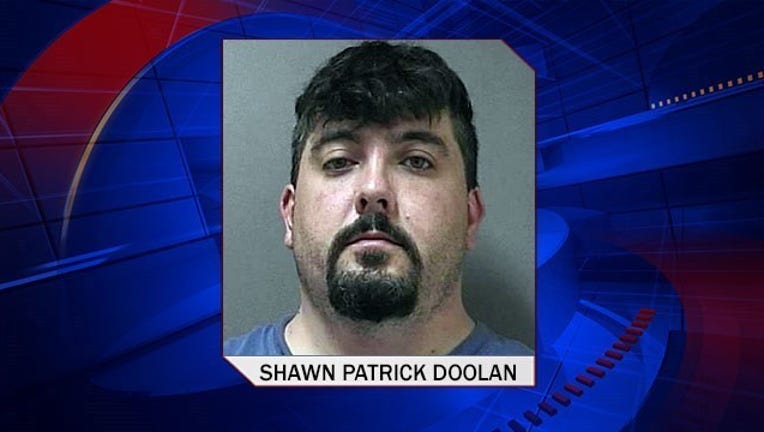 article
DAYTONA BEACH, Fla. (AP) - A Florida man has pleaded no contest to DUI manslaughter in the death of a North Carolina woman on a beach last year.
Spencer Hathaway, spokesman for the office of State Attorney R.J. Larizza, says Shawn Patrick Doolan of New Smyrna Beach entered the plea Monday. The charge stemmed from the June 2014 crash that killed Elizabeth Braly of Hendersonville, North Carolina.
Braly was taking pictures on the sand in Daytona Beach Shores with friends, her son and daughter-in-law when, according to Florida Highway Patrol, Doolan sped through a gate and tollbooth onto the beach, striking Braly.
Doolan, who will turn 37 on Tuesday, will be sentenced in October. He faces up to 15 years in prison.
Messages left for Doolan's public defender were not immediately returned.