Firefighter accused of recording patient during call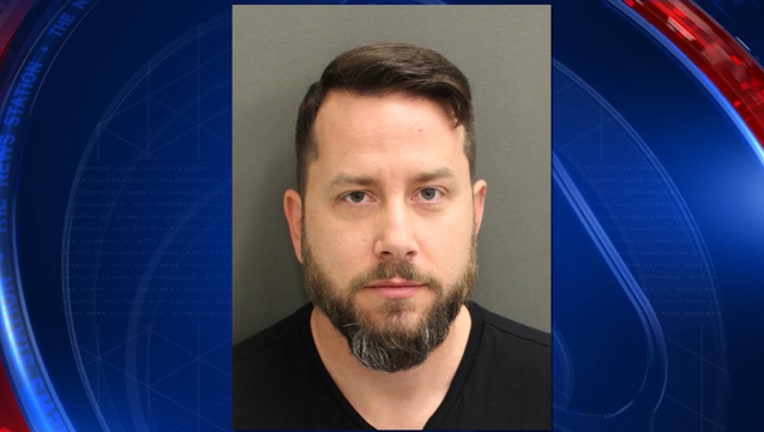 article
ORLANDO, Fla. (WOFL FOX 35) - A former Orlando Firefighter was released from jail after being charged for recording a patient during a medical call.
He turned himself in Wednesday. This initial incident happened in August of 2017. Joshua Granada, who worked for the Orlando Fire Department, admitted to recording a 30-second audio clip of his patient, Orlando City Commissioner Regina Hill. At the time, Granada told his boss Hill was behaving belligerently, and he was trying to protect his crew.
Granada was fired from his job, and is now facing charges for Intercepting and Disclosing oral/wire Communications. Commissioner Hill said she is moving on with her life, and does not hold a grudge against Granada. "He also has his day in court. He has rights, just like I believe patients have rights," she said. "I'm moving on and I hope this can be resolved for both parties.
The News Station reached out to Granada, who said he has no comment right now. The Fire Fighters Union also did not have a comment at the moment. We are awaiting a response from Granada's attorney.