Bicyclist killed after alleged hit-and-run driver swerved into Kissimmee bike lane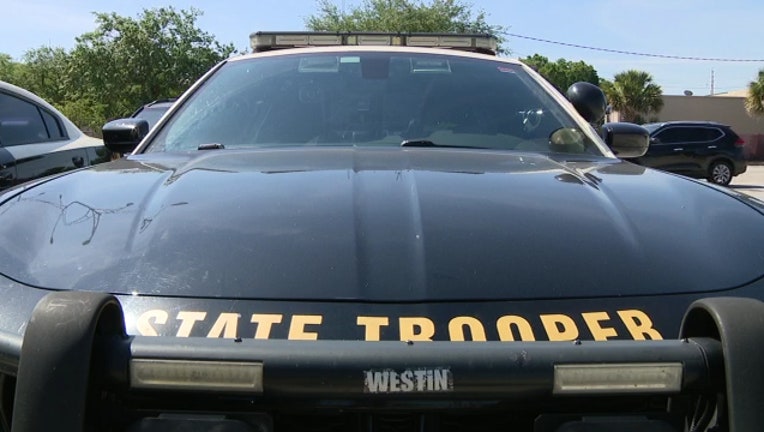 article
KISSIMMEE, Fla. - The Florida Highway Patrol said a person riding a bicycle in Kissimmee was hit and killed by a vehicle Monday morning. 
Troopers said they were called out to the area to investigate the crash on E Irlo Bronson Memorial Highway and Simmons Road shortly after 6 a.m. 
Authorities said a vehicle was being driven eastbound on E Irlo Bronson Memorial Highway when – for an unknown reason – it swerved into the bicycle lane, hitting the person. That person died at the scene. Details regarding the person's identity were not immediately available. 
FHP said the vehicle left the area following the collision. 
Traffic homicide founds pieces of a headlight in the area of the crash.
 Troopers said they are looking for a lighter color, Ford F-150 that may be involved. The vehicle would have damage to the front right headlight.