Fast-food robberies net Florida man gets 25 years in prison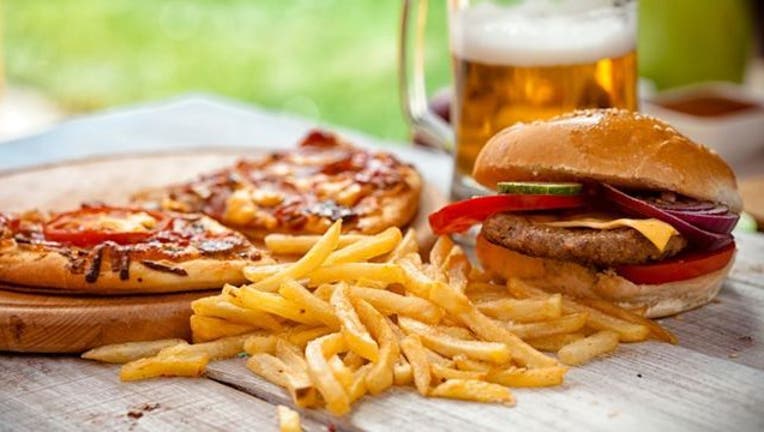 article
MIAMI (AP) - A string of fast-food robberies with a gun has netted a South Florida man 25 years in federal prison.
The sentence was imposed last week by a Miami federal judge on 46-year-old Zeddrick Smith, who pleaded guilty in March to robbery and weapons charges.
The Miami Herald reports (http://hrld.us/2rfCX7l) that Smith knocked over two Farm Stores, two Domino's Pizza outlets, a Burger King and a Dairy Queen in November and December of last year. Court records show he stole a few thousand dollars in the robberies.
Smith earlier served more than 13 years in prison for an unlawful weapons transport conviction. If he serves this latest 25-year term, Smith will have been imprisoned for three-quarters of his adult life.
___
Information from: The Miami Herald, http://www.herald.com