FAA gives Disney permission to fly drones at theme parks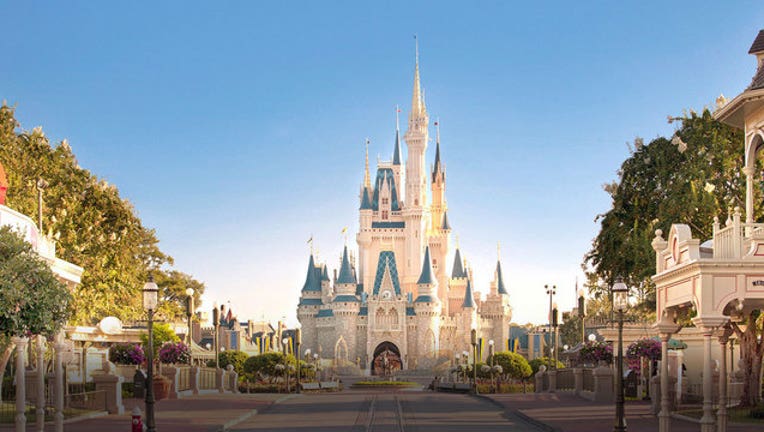 article
ORLANDO, Fla. (AP) - Government aviation authorities have given Disney permission to fly drones at the company's theme parks in Florida and California.
The Federal Aviation Administration earlier this week issued a waiver to Walt Disney Parks and Resorts, allowing the drones to be flown.
The waiver is good for four years but it can be cancelled at any time.
The waiver requires that drone operators at Disney must have remote pilot certificates and allows the aircraft to be flown at night.
It also says Disney has taken adequate steps to prevent any risks from drone-flying on its properties.
Disney asked permission to fly the drones for entertainment purposes.