Dole Recalls Bagged Spinach in 13 States for Salmonella Risk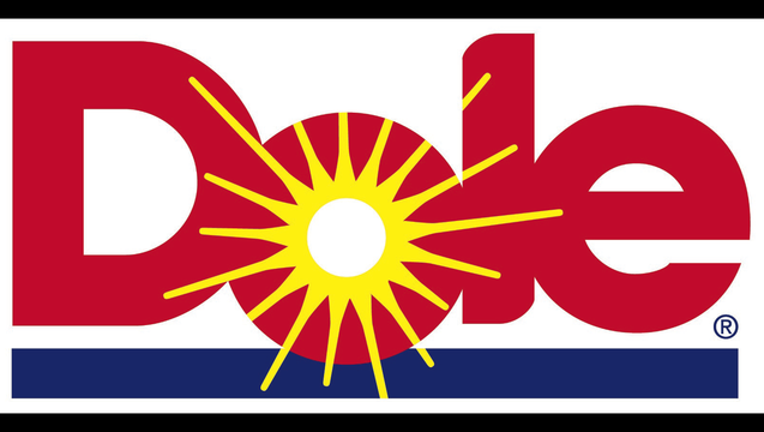 article
Salmonella risks have food maker Dole pulling bags of spinach off the shelves in 13 states, the company announced in a voluntary recall on Tuesday.
The states are Connecticut, Indiana, Kentucky, Maryland, Massachusetts, Michigan, Missouri, New Jersey, New York, Ohio, Pennsylvania, Tennessee, and Wisconsin.
Neither Baby Spinach nor any other salads, are included in the recall.
Retailers and consumers with questions may call the Dole Food Company Consumer Response Center at (800) 356-3111, which is open 8:00 am to 3:00 pm (PT) Monday - Friday.
To see if your bagged spinach is affected, check the product code in the upper right-hand corner. The recalled products are those coded A27409B and A27409A, also with an "Enjoy By" date of October 15 and a UPC code on the back of 7143000976.