Disney intern fired over alligator tweet gets job back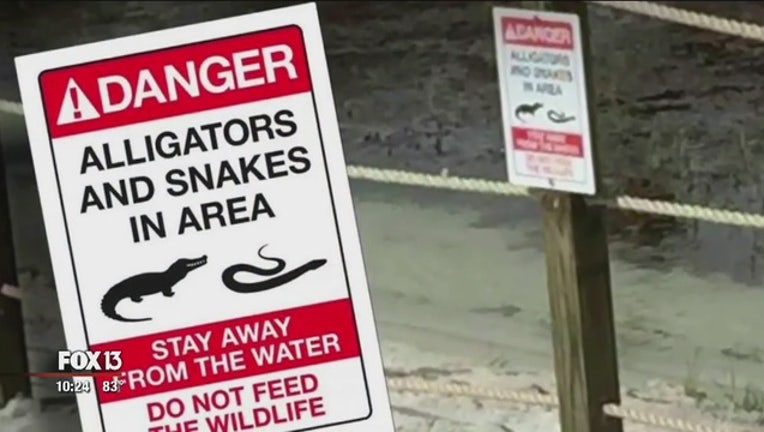 article
ORLANDO, Fla. (AP) — A Walt Disney World intern is back on the job after she was briefly fired for tweeting a photo of a sign telling employees how to respond to questions about alligators in the theme park's waters.
The Orlando Sentinel reported that Shannon Sullivan was fired this week after posting the photo on Twitter. It told employees that if guests ask whether alligators live in the park's waters, they should reply, "Not that we know of." It added, "Please do not say that we have seen them before."
Sullivan told her bosses that that was misleading. She posted the photo and was fired.
Disney said the sign wasn't authorized and was removed. Sullivan got her job back.
A 2-year-old boy was killed by an alligator at the park last month.