Disney encourages Spectrum customers to move to Hulu + Live TV amid Charter dispute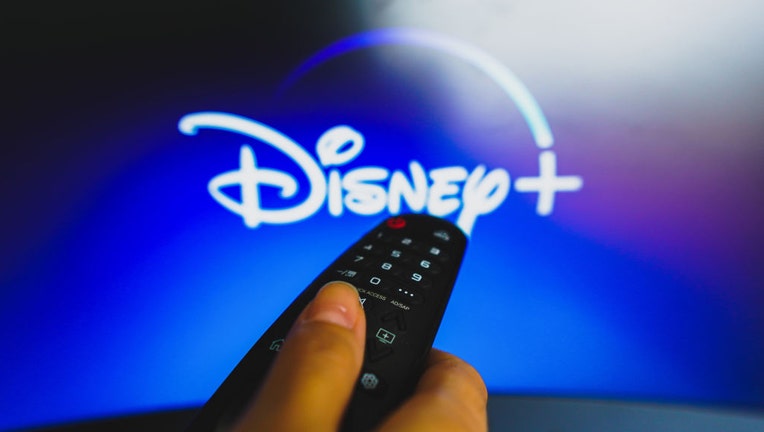 article
The Walt Disney Company is urging customers using Spectrum, which is owned by Charter Communications, to consider switching to Hulu + Live TV or another live TV streaming alternative as Disney and Charter work on a new distribution deal.
In a blog post on Monday, Disney said it is hopeful an agreement will be reached to restore access to ABC, ESPN and other Disney-owned channels that have been blacked out for Spectrum customers since Thursday amid the ongoing dispute. The blackout came as fans of college football and other sports were prepared to watch a weekend full of games on ESPN and its affiliates.
As the dispute between the two companies continues, Disney suggested that Spectrum customers sign up for Hulu + Live TV, a streaming service that offers more than 90 live cable channels, including ESPN and ABC. 
The streaming service also features Disney+, ESPN+, Hulu's exclusive movies and TV series, and an unlimited DVR that allows users to store recorded content for up to nine months.
DISNEY RAISING PRICES OF DISNEY+, HULU AD-FREE PLANS FOR 2ND TIME IN A YEAR
"Despite the ongoing dispute, consumers have many other choices—such as Hulu + Live TV—that allow them to enjoy the great programming for which Disney Entertainment is known," Disney said in the post.
With a starting price of $69.99 per month, Hulu + Live TV has no cable box and customers can cancel their subscription at any time. Disney owns a majority stake in Hulu.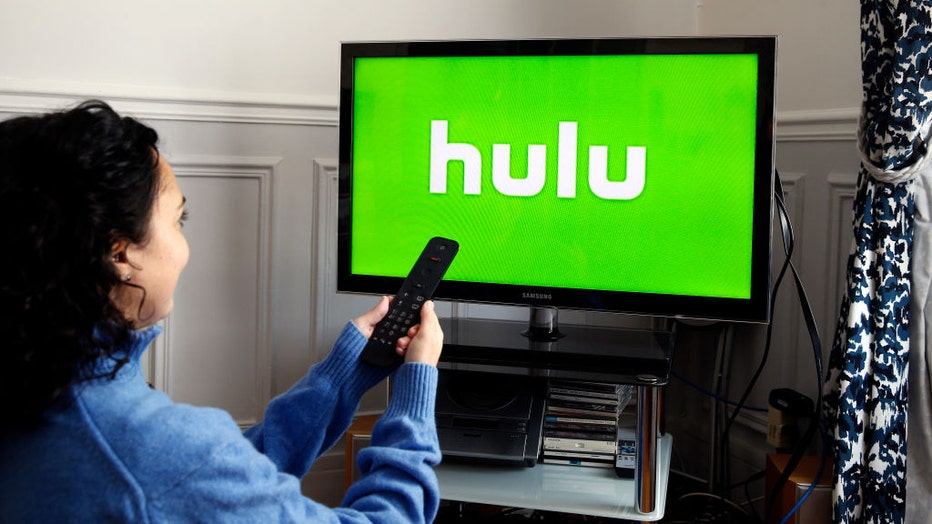 Disney suggested that Spectrum customers sign up for Hulu + Live TV, which starts at $69.99 per month. (Photo by Chesnot/Getty Images)
Disney said that its networks and TV stations are also available on other TV live-streaming services, including DIRECTV Stream, YouTube TV, Sling and FuboTV.
"All these services give what so many Spectrum customers wanted this weekend: access to Disney's portfolio of networks," the blog post reads. "That includes live sports and news coverage plus kids, family and general entertainment programming from the ABC Owned Television Stations, the ESPN networks, the Disney-branded channels, Freeform, the FX networks and the National Geographic channels."
Charter's dispute with Disney is due, in part, to the fees Disney is seeking for its programming at a time when cable TV viewership is dipping and streaming is growing in popularity.
ETHICS LAWYER SAYS DESANTIS' DISNEY CHIEF HAS MAJOR POTENTIAL CONFLICT OF INTEREST
Christopher Winfrey, Charter's Chief Executive, said Friday that the disagreement was "not the typical carriage dispute."
"We're either moving forward with a new collaborative video model or we're moving on," Winfrey said.
Charter said it had been paying about $2.2 billion in annual programming costs to Disney, not including the impact of advertising revenue for both sides. The company's Spectrum TV service has about 14.7 million subscribers across 41 states.
Reuters contributed to this report.