Deputies search for teen who could add charges to accused stalker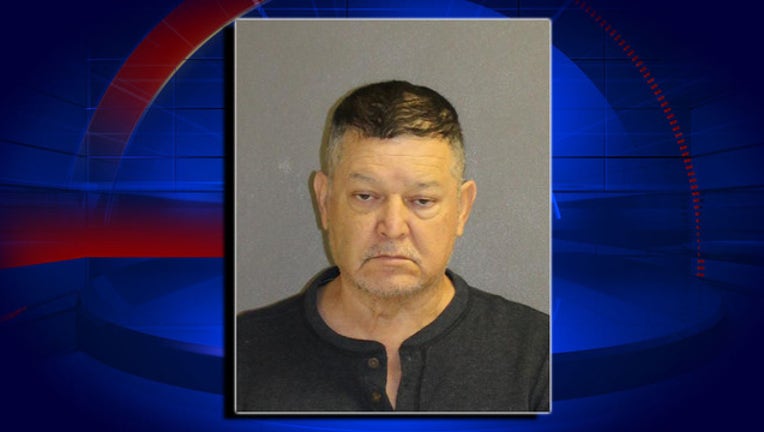 article
VOLUSIA COUNTY, Fla. (WOFL FOX 35) - Volusia County deputies are trying to find a teenager who may have been stalked by a man.
Deputies arrested Walter Hernandez on charges of stalking a woman who was jogging in DeBary back on January 11.
But they say earlier the same day, a woman reported seeing a man driving a car, following a girl who was riding her bike.
The woman who reported the bike incident told deputies the girl told her the suspect kept telling her to get in his car and that her mother had sent him to pick her up. 
The woman says the girl said she'd never seen him before and knew he was lying, so she left the scene.
Investigators say the suspect description and circumstances were similar to Hernandez's arrest later that same day.
Since then, deputies say they have not been able to identify the teenage girl who was riding her bike.
They want to find her to see if Hernandez will face additional charges.
Deputies describe the girl as a 13-year-old with red hair, who was riding a pink bike.
In addition, on January 24, the DeLand Police Department charged Hernandez with aggravated stalking of a minor under the age of 16.
That case came from a juvenile victim reporting a January 7 incident, involving a stranger who followed her home from her bus stop.
Officials say Hernandez has a criminal history that includes previous charges of kidnapping, stalking and indecent exposure.
They say he was previously a registered sex offender.
Hernandez remains behind bars on no bond at the Volusia County Jail.
Anyone with information about the teen on the pink bicycle in DeBary is asked to call the sheriff's office at 386-668-3830, or email Detective Cox at mcox@vcso.us.