FHP: Driver dies after being ejected during Orange County crash, run over by another vehicle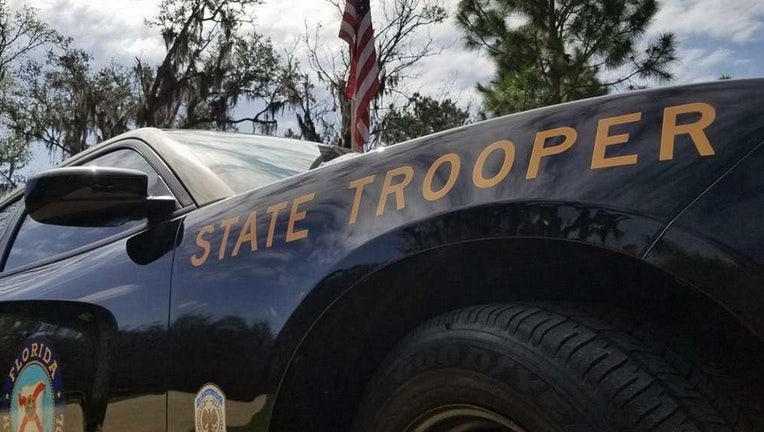 ORANGE COUNTY, Fla. - A crash that killed at one person shut down the eastbound side of the Beachline Expressway (State Road 528) in Orange County on Thursday morning.
This is happening near John Young Parkway.
According to Florida Highway Patrol, the man was driving eastbound on S.R. 528 around 4:30 a.m. and for an unknown reason lost control of his vehicle and hit a guardrail. 
Troopers say he was ejected into the travel lanes. Another vehicle driving down the road was unable to avoid him and ran the man over, troopers said. 
The driver was pronounced dead at the scene. FHP is looking into whether other vehicles ran over the man. 
The crash remains under investigation.