"Dads Take Your Child to School Day" on Wednesday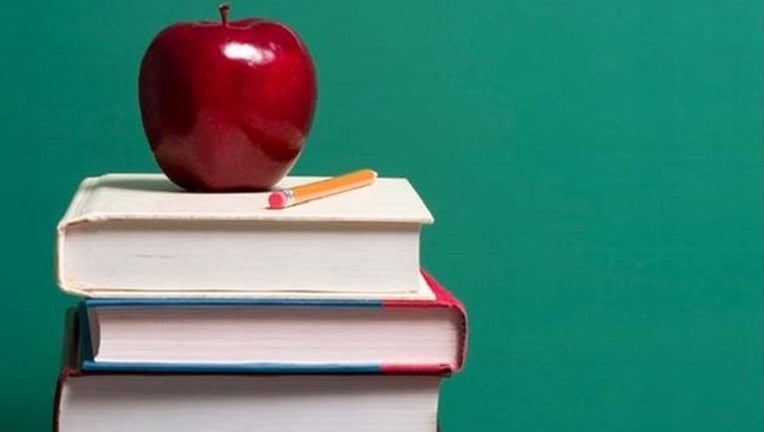 article
The Florida Department of Education announced a new initiative in an attempt to encourage fathers to become more involved in the education of their children.

The statewide observance of "Dads Take Your Child to School Day" is scheduled for Wednesday.

The state is encouraging all elementary schools throughout the state to participate in this campaign by inviting fathers, stepfathers, grandfathers, uncles, brothers, foster fathers and other significant role models to take their children to school.

The State Department of Education says more than 30 years of research supports the belief that a positive relationship exists between increased family engagement and student academic success.

Research into the impact of the father's role in a child's academic development suggests that when fathers are actively involved in their child's education, students perform better academically, have fewer discipline problems and become more responsible adults.