Court orders new hearing in Grayson property dispute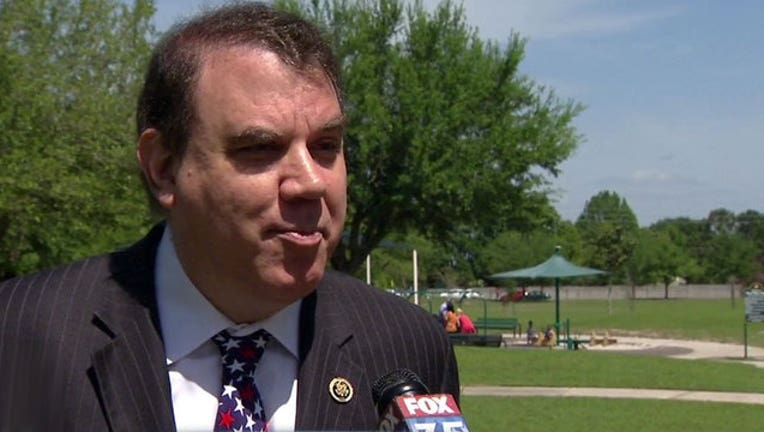 article
TALLAHASSEE, Fla. (NSF) - An appeals court Friday ordered a new hearing in a property dispute between former U.S. Rep. Alan Grayson, D-Fla., and his ex-wife.
A panel of the 5th District Court of Appeal sided with Lolita Carson-Grayson, who argued that her due-process rights had been violated. The issue stemmed from a decision by an Orange County circuit judge to grant requests by Alan Grayson to transfer Carson-Grayson's interest in property to him, according to the appeals-court ruling.
The circuit judge's decision came during a June 22, 2017, hearing that had been noticed as a scheduling conference, which Carson-Grayson did not attend.
"The court's failure to provide Ms. Carson-Grayson with any notice that the merits of the motions would be determined at the June 22 hearing requires reversal and a new hearing," said Friday's three-page ruling, written by appeals-court Judge Richard Orfinger and joined by judges Thomas Sawaya and James Edwards.
The property issue is part of a long-running legal battle that has involved an annulment of the couple's marriage.
Grayson recently announced that he will challenge U.S. Rep. Darren Soto, D-Fla., this year for a Central Florida congressional seat. Grayson was first elected to Congress in 2008, but he lost his seat to former state House Speaker Daniel Webster, a Republican, in 2010.
Grayson returned to Congress in 2012 and won re-election to his seat in 2014, before making an unsuccessful bid for the U.S. Senate in 2016.