County discusses high-powered rifles for active shooter response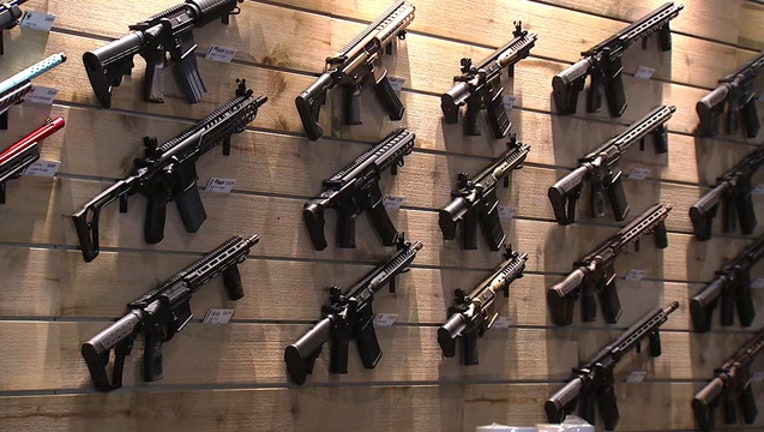 article
ORANGE COUNTY, Fla. (FOX 35 WOFL) - Saying they need new guns to respond to new threats, Orange County approved buying new military-grade assault rifles for the sheriff's office. With the horror of the Parkland shooting still fresh, commissioners voted Tuesday to give the sheriff's office more firepower.
"When we send these folks out there to protect us, we want to make sure we send them out there with the latest and best equipment," said Commissioner Pete Clarke.
Orange County Commissioners approved spending about $250,000 from the Sheriff's Department trust fund for the 150 new guns – specifically the M4 carbine rifle. It's a scaled-down version of the M16 that's used in the military. Sheriff Jerry Demings says they will be assigned to deputies on the street, and possibly even in schools.
"There may be a possibility of some of them being assigned to school resource officers, but our initial purchase here is for deputies who are first responders," Demings said.
Demings said he wants all of his deputies to eventually have one. "This is a decision I made prior to even the Parkland shooting, itself. We are being proactive instead of being reactive, in this regard."
The sheriff's office says there's no timeline for when the M4 rifles will be delivered.