Bill Clinton to launch 'Stronger Together' bus tour from Orlando to Pensacola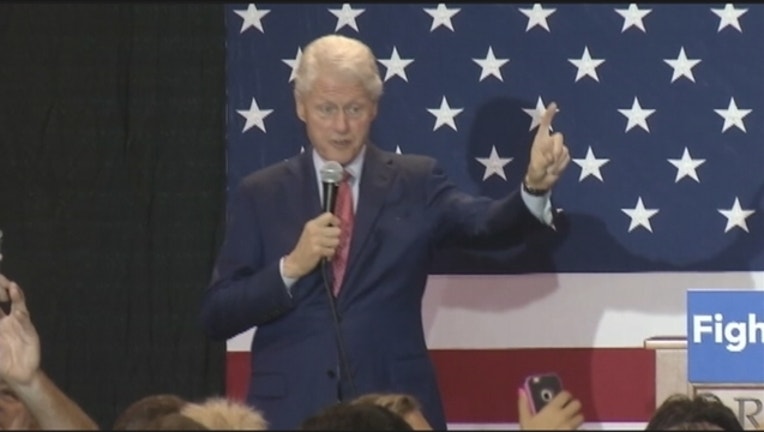 On Friday, October 21, President Bill Clinton will launch a "Stronger Together" bus tour from Orlando. The tour will continue on Saturday, October 22, and culminate in Pensacola. At public events in Jacksonville, Bay County, and Pensacola, with additional stops along the way, President Clinton will discuss Hillary Clinton's plans to build an economy that works for all, not just those at the top, and lay out her vision for an America that is stronger together.
With more people voting in this election than any in history, President Clinton will urge Florida voters to take advantage of in-person early voting, which begins in some Florida counties starting on Monday, October 24.
Additional details about the bus tour will be released soon. Members of the public who want to attend the public events can RSVP at the links below:
Friday, October 21
Jacksonville Public RSVP
Saturday, October 22
Bay County Public RSVP
Pensacola Public RSVP