Authorities look for couple after cop fired 2 shots at them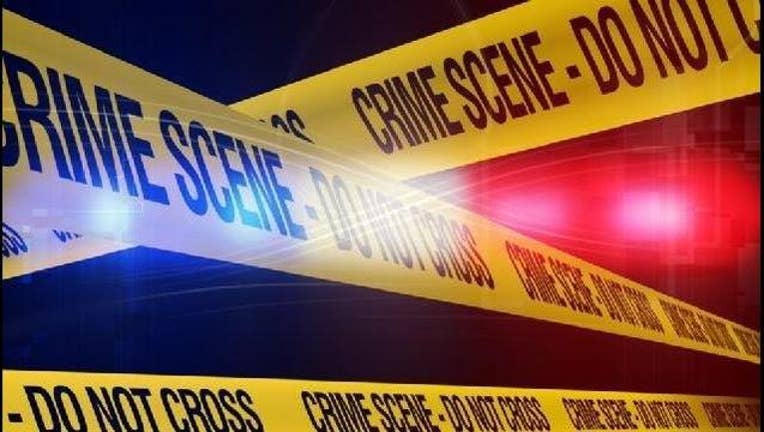 article
JACKSONVILLE, Fla. (AP) — Authorities are searching for a couple after a Jacksonville police officer opened fired on them alleging they tried to run them over in their Jeep.
Authorities were called to a storefront Thursday after store employees said the couple appeared suspicious after sitting in their car for nearly two hours. When the officer approached, the woman lashed out at the officer. An investigator for the Jacksonville Sheriff's office said the driver accelerated toward the storefront.
Officer B.K. Alwin deployed his Taser, but it did not stop the driver. Witnesses said that as the officer backed away, the vehicle accelerated toward the officer.
The Florida Times-Union  reports the officer fired twice at the vehicle. It's unclear if anyone was hit.
A Jeep matching the description was recovered half an hour later with traces of blood inside.
___
Information from: The (Jacksonville) Florida Times-Union, http://www.jacksonville.com