3-year-old child struck and killed by mother's vehicle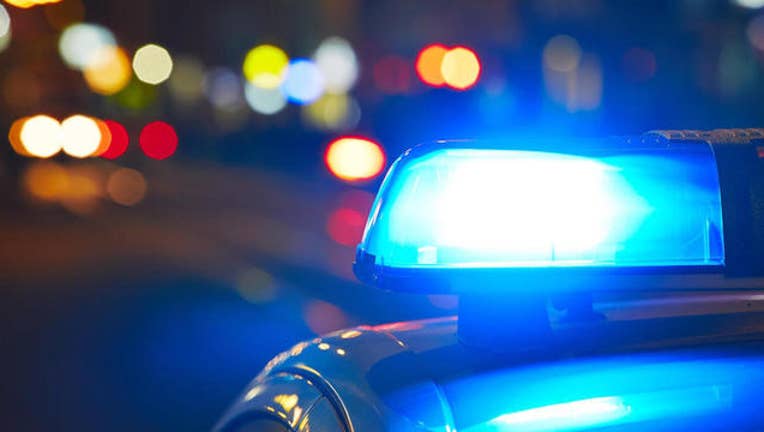 article
LADY LAKE, Fla. (FOX 35 WOFL) - The Lady Lake Police Department reports that a 3-year-old child was struck by a vehicle and killed.
They say at approximately 9:40 p.m. on Tuesday, Lady Lake Police Officers were dispatched to an injured child on E. Rose Lane. Upon arrival, officers observed a 3-year-old Dameara Harrison unresponsive and bleeding at the end of a driveway.
Officers say they performed CPR until EMS arrived on scene and transported the child to the Leesburg Regional Hospital, where the child succumbed to her injuries. 
The department says that their investigation revealed that the mother and her four children, ages 7, 5, 2, and an infant, arrived home from the grocery store. The mother left the 3 older children in the vehicle while she brought the infant inside. While inside, the 3-year-old exited the vehicle and walked behind it. At some point, the vehicle transmission was shifted into neutral and subsequently rolled backwards, striking and killing the 3-year-old child.
The investigation is still ongoing.