2 Florida men accused of abusing disabled patient
LAKE MARY, Fla. - Two caregivers are facing abuse charges after authorities said they were caught on camera hitting and kicking a disabled resident in a group home.
According to Florida's Attorney General, the workers hired by Attain, Inc. were trying to get the victim back to his bedroom after blaming him for breaking some window blinds during a power outage, but instead of caring for him properly, they abused him.
Investigators said Taquan Dozier and Charles Brown slapped and kicked a resident in the group home in June of last year, when the power went out at the facility, but surveillance cameras that were on battery backup recorded the alleged incident.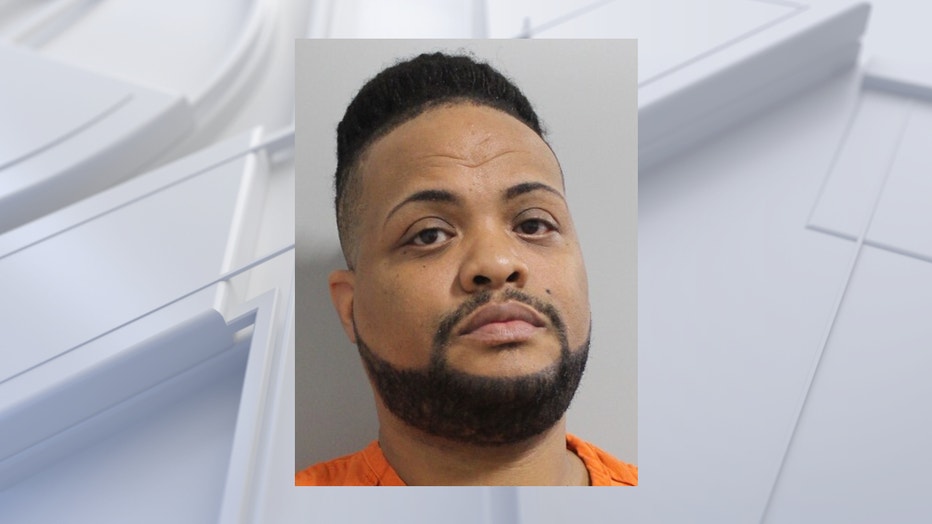 Charles Elliott Brown Jr.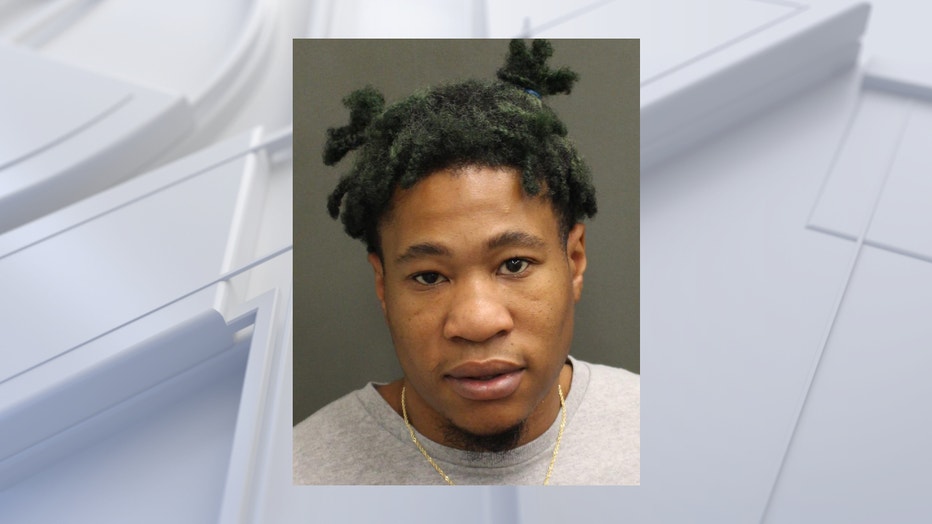 Taquan Jacquavious Lee Dozier
The video was released by Attorney General Moody's office on Wednesday.  The disabled victim has autism and other disorders, investigators said. 
"It is reprehensible that caregivers would treat a disabled adult this way, especially during a high-stress situation like a power outage. I am thankful the night-vision video camera was able to catch the criminals' actions, as the cloak of darkness might have concealed these violent acts," Attorney General Moody said. "These criminals will not go unpunished, and they will face justice."  
Investigators said it all happened at a Beechdale Group Home in Orlando, operated by Attain, Inc. While they could not talk about the case, they released this statement, which read, "We immediately report wrongdoing by staff and terminate staff who violate our zero tolerance policy."
They said they also have night cameras to monitor all their homes.
We tried reaching out to the victim's family but did not hear back before the publication of this article.
Brown and Dozier each face one count of abuse of a disabled adult, a third-degree felony. Attain fired the two workers. 
The State Attorney for the Ninth Judicial Circuit will prosecute this case.
Orlando Weather: Storm alerts, live interactive radar, forecast, and more
Click here for the latest Central Florida news, Florida stories, and local headlines.