Child airlifted after crash on St. Johns River involving 2 airboats
BREVARD COUNTY, Fla. - Brevard County Fire Rescue officials said seven people, including a child, were injured following a crash involving two airboats.
The incident happened on Sunday afternoon on the St. Johns River, south of Cocoa, on Sunday afternoon.
Authorities said the child was taken to an Orlando hospital by helicopter.
MORE NEWS: Tampa Bay Buccaneers will face off against Kansas City Chiefs in Super Bowl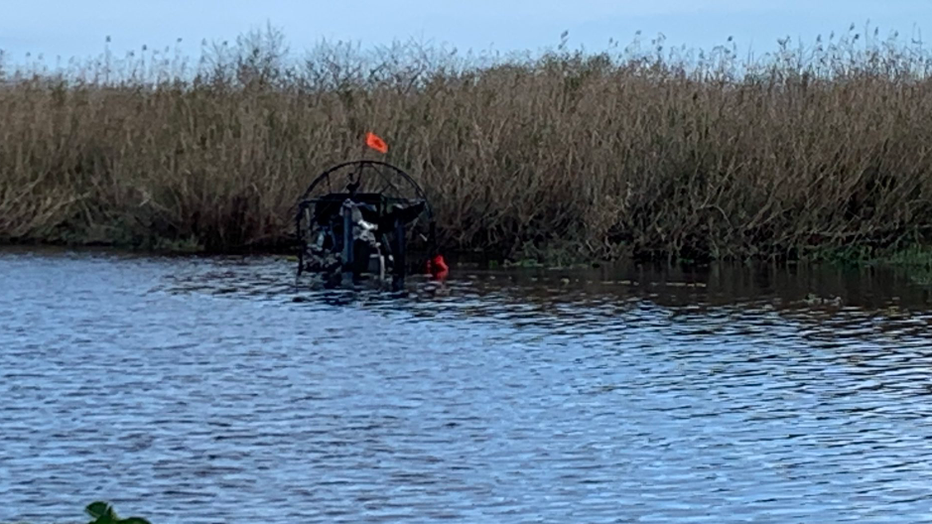 (Brevard County Fire Rescue)
The other six refused treatment and were not seriously injured.
It's not clear what caused the crash which is under investigation by the Florida Fish and Wildlife Conservation Commision.
FOX 35 is working to obtain more details, check back for updates.