1 dead, 1 injured after stabbing at Lakeland boarding house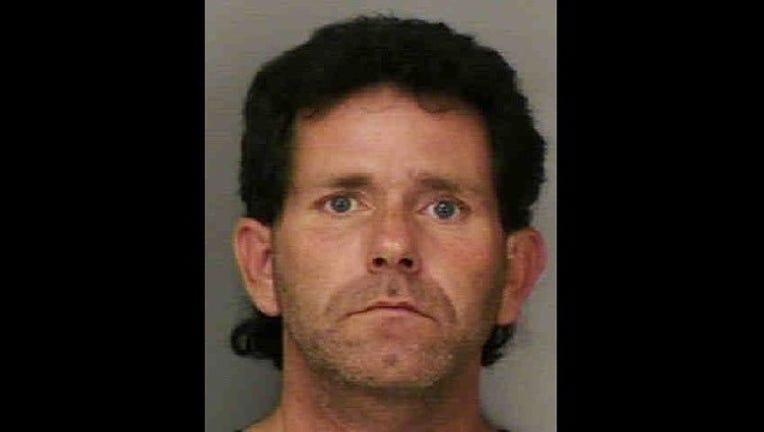 LAKELAND, Fla. (AP) - Authorities are searching for a man they say fatally stabbed another man after being kicked out of a Lakeland rooming house.
Police say Matthew Bell was asked to leave the property Friday night after a disturbance. When he refused to leave, Mario Acosta attempted to escort Bell off of the property. The two got into a fist fight and Lakeland police say Bell stabbed Acosta. Peter Latoski, 44, tried to intervene and was also allegedly stabbed once.
Authorities say both victims were taken to the hospital. Acosta, 58, later died from his injuries.
Bell fled on foot and is still on the loose. He is wanted on first-degree murder and attempted murder charges.
Copyright 2015 The Associated Press. All rights reserved. This material may not be published, broadcast, rewritten or redistributed.