Osceola County Hurricane Evacuation & Emergency Management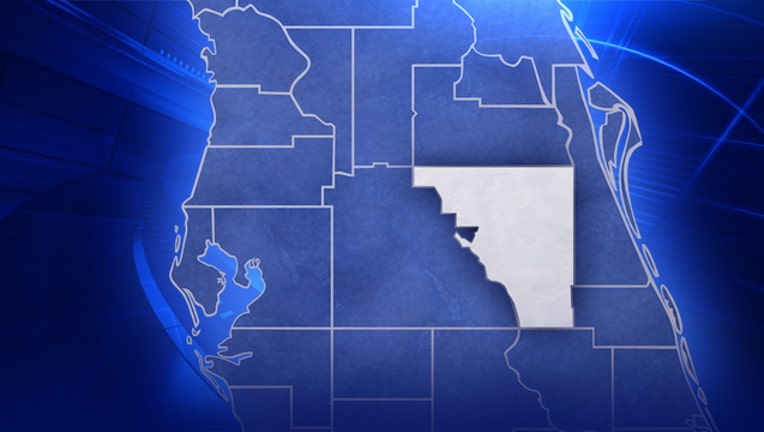 Emergency Management. Osceola County has built a robust Comprehensive Emergency Management Program over the years, and the program continues to evolve as the demographics and dynamics of our community and the threats that we face evolve.
Emergency Management Call Center: The Osceola County Hurricane Hotline number is 407-742-0000. It is activated when needed, regardless of the current or planned EOC activation leve.
SHELTER LOCATIONS: Osceola County shelters will only be listed here upon their activation. It is the responsibility of the citizens to check local television and radio stations, the Osceola County Public Information Office at 407-742-0100, as well as your weather radio and other resources for accurate, up-to-the-minute, open shelter location information when needed. Click here for shelter updates. 
SPECIAL NEEDS SHELTERS & REGISTRATION: Call us at 407-343-2133
OSCEOLA COUNTY EMERGENCY MANAGEMENT SITE
Osceola County Hurricane Evacuation