Orange County Hurricane Evacuation & Emergency Management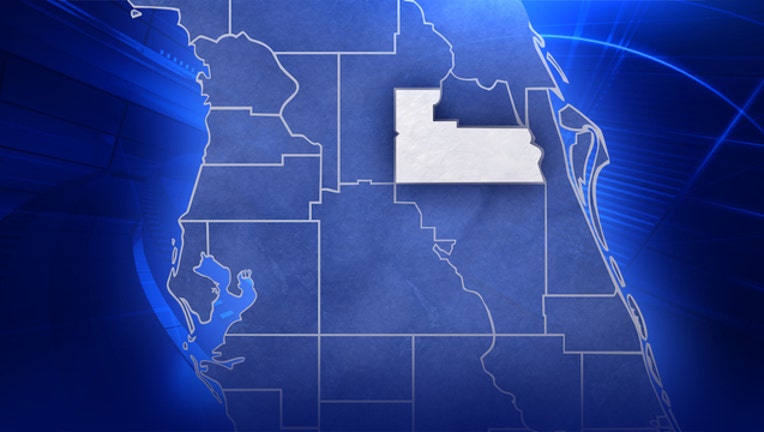 Information is critical before, during and after a disaster or emergency. There are several tools available in Orange County to stay informed during an emergency situation or disaster.
Emergency Management Call Center: 407-836-9140
EMERGENCY MANAGEMENT SITE | SHELTER LOCATIONS
SPECIAL NEEDS SHELTERS & REGISTRATION: Orange County has 3 designated Special Needs Shelter sites. Residents are encouraged to monitor their local television and radio stations for the nearest shelter openings.
Orange County Hurricane Evacuation